JQommunity Events Initiative
Have you always wanted to throw your own LGBTQ+ events? Or have been seeking a way to get involved with JQ? We welcome those who want to help plan, coordinate, and/or host to sign up as part of our new JQommunity Events Initiative, and help create more safe spaces for LGBTQ+ Jews to gather and connect in Los Angeles.
What is the JQommunity Events Initiative? 
The JQommunity Events Initaitve (JEI) is divided into 5 groups (shown below) consisting of 3-5 people in each, whose mission is to create identity specific events for folks to meet, gather, and connect through Jewish ritual and social engagement.
Participants will work with JQ professional staff in creating quarterly events for their designated group. Events may be Friday night Shabbat dinners, Saturday night Havdalah, Sunday Brunch, or weeknight engagements. However, we request that the event happens outside of Shabbat (sunset on Friday evening until the appearance of three stars in the sky on Saturday night.)
Once signed up, we will contact you to schedule a meet & greet Zoom meeting to go over the Initiative in its entirety, and you can decide then if it is right for you or not.
The final selections to participate will receive a small stipend for their time and commitment in helping make these events possible.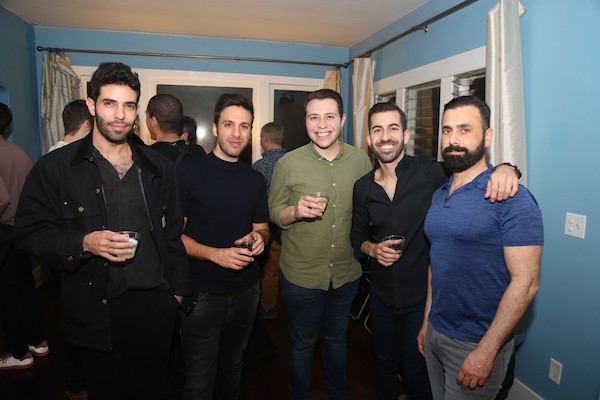 Got Guys?
Geared towards and created for Gay and Bisexual Jewish Men.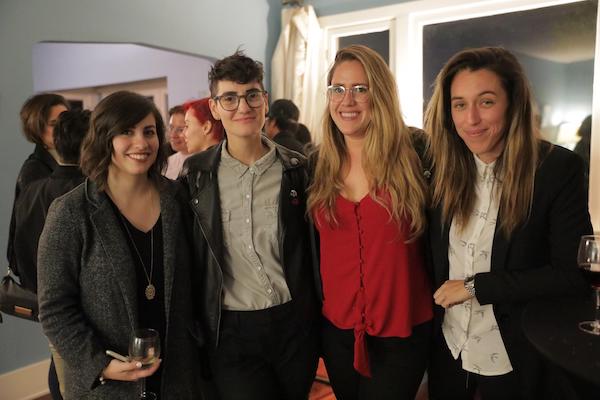 Shebrew
Geared towards and created for Lesbian/Queer Jewish womxn.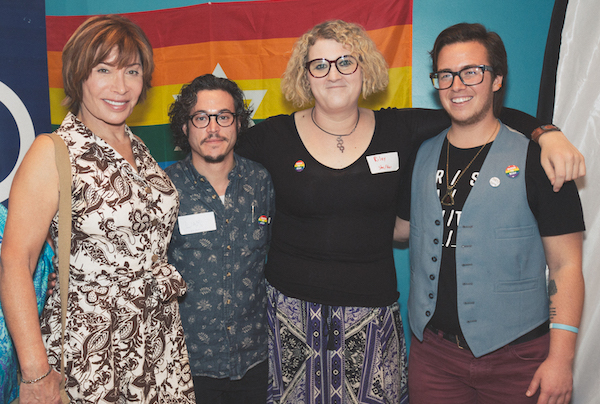 Trans + Friends
Geared towards Transgender, Nonbinary, and Gender Nonconforming Jews.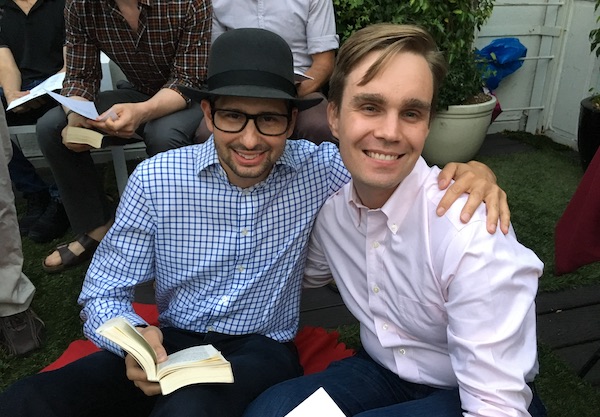 LGBTQ+ Orthodox Group
Geared towards Orthodox or formally
Orthodox identifying LGBTQ+ Jews.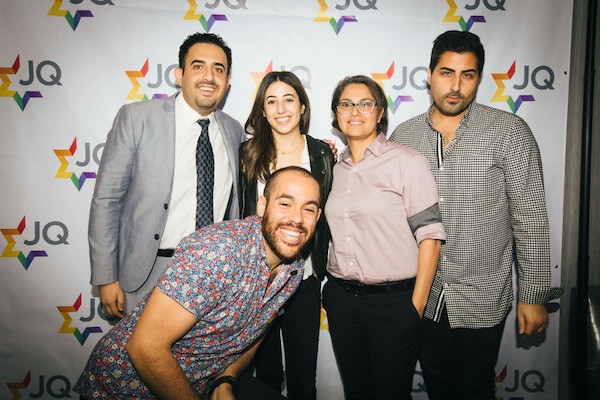 Persian Pride
Geared towards LGBTQ+ Persian Jews & allies.