Wherever you are and whatever you need, JQ is here for you.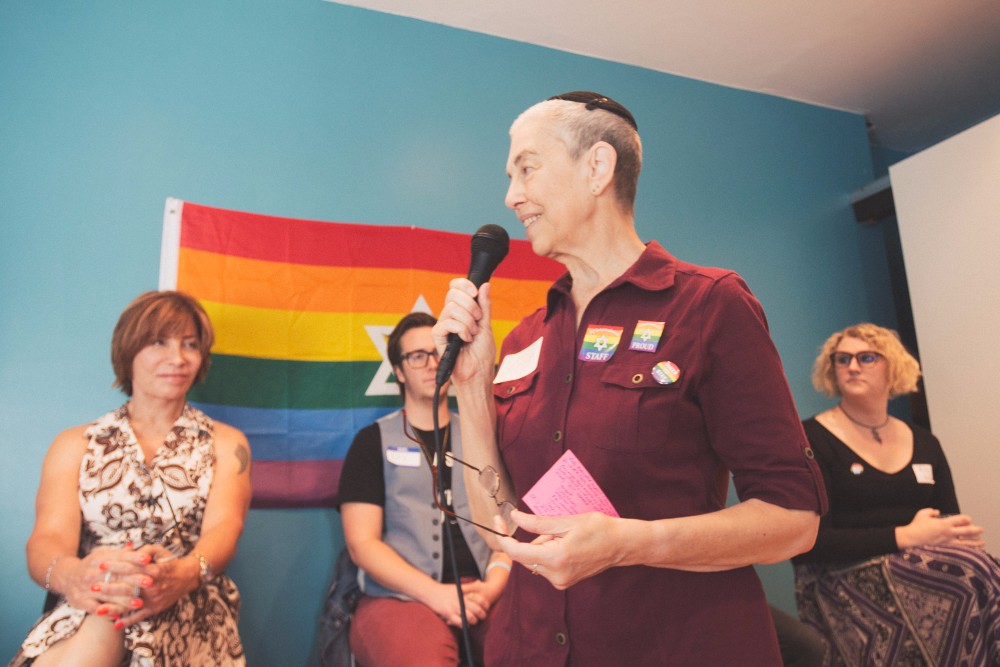 Now more than ever, Jewish and secular organizations need assistance in becoming more welcoming and embracing towards the LGBTQ+ community. JQ International's educational offerings help organizations better understand and address the needs of their LGBTQ+ and ally members through customized programming, speaking engagements, and/or special events. Through these interactive and informative sessions, JQ strives to create safe, welcoming, and healthy spaces for LGBTQ+ individuals and allies.
Click below to learn more about our offerings and to inquire a consultation today!


The free and confidential JQ Helpline is the only resource and social service referral line dedicated to serving LGBTQ+ Jews and their allies. It operates six days a week and provides customized support and inclusive resources over the phone, by email, and in person to those in need in the United States and around the world. Our trained and compassionate professionals ensure that you receive the resources and support you need.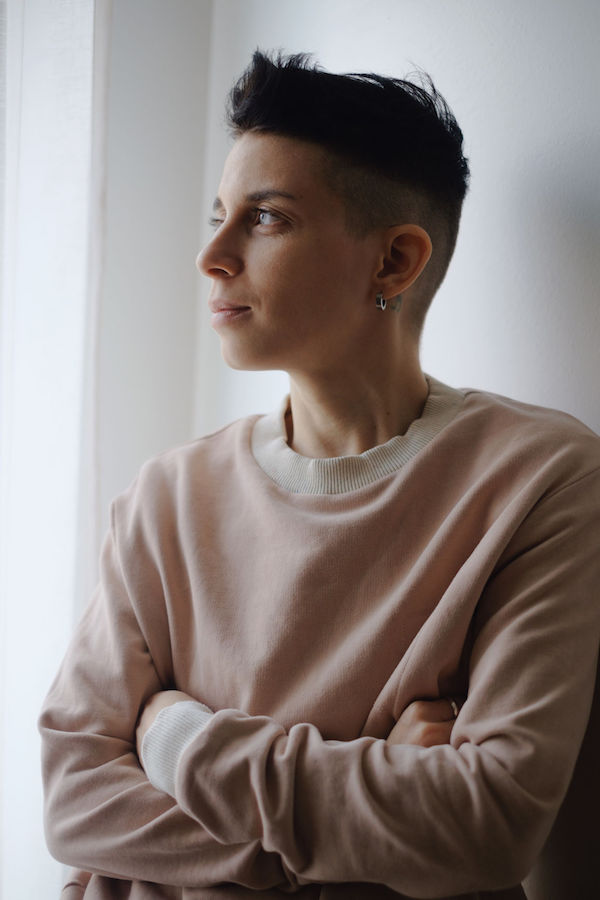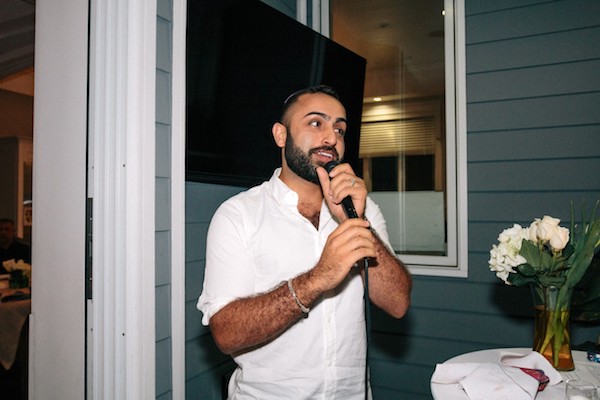 JQ knows personal stories deepen the understanding of the LGBTQ+ Jewish experience. Through the JQ Speakers Bureau, JQ's highly trained speakers bring their personal experiences and life stories to organizations and institutions throughout the community. Every JQ speaker receives specialized training and serves as a role model to help groups better enhance their LGBTQ+ inclusion and awareness.
Click below to view the JQ Speakers Bureau Brochure