ABOUT JQ COMMUNITY PROGRAMS
JQ's community programs offer the opportunity to connect with other LGBTQ+ Jews and allies through Shabbat dinners, holiday celebrations, and other identity enriching activities, providing a unique space for vulnerability and peer-to-peer connection, all while combating adversity, promoting leadership, and celebrating queer Jewish life.
We understand that there are a multitude of different communities within our LGBTQ+ Jewish community, and have created unique programming specifically geared towards those identities. See below to explore the different options of programming you can get involved with.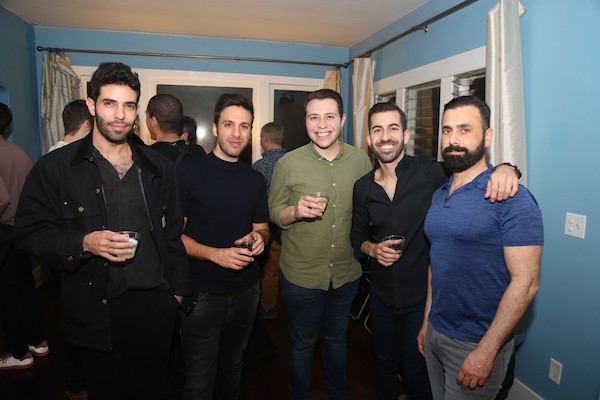 Got Guys?
Geared towards and created for Gay and Bisexual Jewish Men.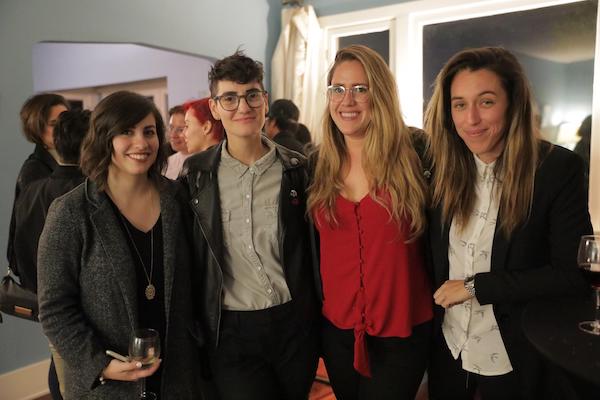 Shebrew
Geared towards and created for Lesbian/Queer Jewish womxn.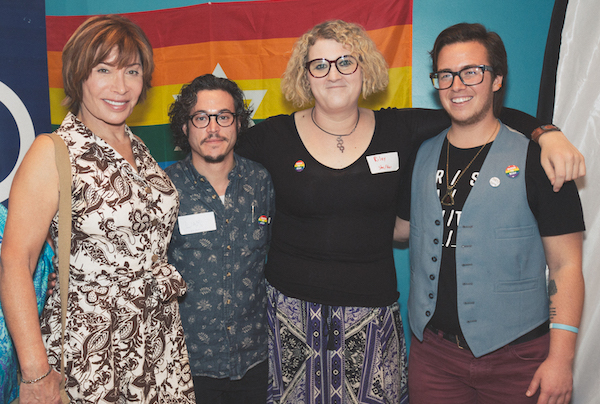 Trans + Friends
Geared towards Transgender, Nonbinary, and Gender Nonconforming Jews.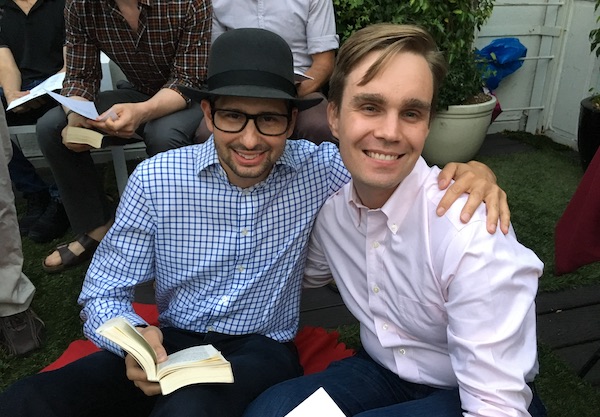 LGBTQ+ Orthodox Group
Geared towards Orthodox or formally
Orthodox identifying LGBTQ+ Jews.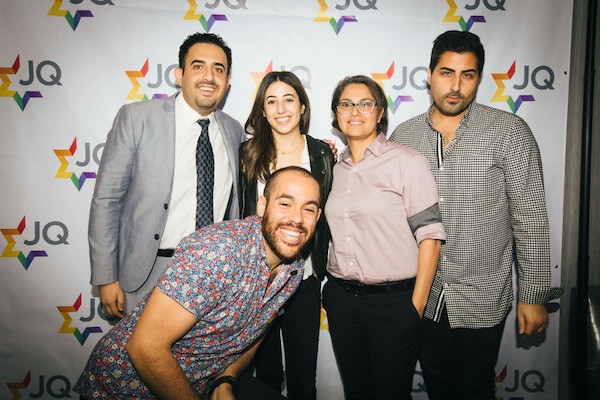 Persian Pride
Geared towards LGBTQ+ Persian Jews & allies.
Holidays & Special Events
Geared towards all LGBTQ+ Jews to celebrate Jewish holidays and unique events throughout the year.
 All of JQ's community programs are open to ALL individuals no matter what identity enriching category it may fall under. JQ's leadership and staff, organizational policies and communications, and program content will not tolerate hate speech, calls for violence or harm, or discrimination against individuals based on their identities whether in person, online, or on social media. This includes Jews of color, interfaith relationships, age, ability, denomination, gender, gender identity, sexual orientation, relationship status, family structure, race, ethnicity, Jewish literacy, religion, immigration status, nationality, level of observance, education, economic status, socio-economic status, employment, and political affiliations.
To learn more about JQ's policies, please visit our Terms and Conditions page.
 Have you been seeking a way to get involved with JQ? We welcome those who want to help plan, coordinate, host or volunteer to sign up for our community leadership email list to stay informed on upcoming opportunities to partner with professionals and help uplift our LGBTQ+ Jewish and ally programming and events. To learn more about opportunities available, please email JQ's Director of Communications & Events, Anna Goodman.

© 2018 JQ International. All Rights Reserved.