JQ envisions a world where all LGBTQ+ Jews feel a strong sense of self, pride, and community – a place where LGBTQ+ Jews and their allies are supported by communities that embrace their needs and celebrate their unique gifts.
We are here for you!
The JQ Helpline is the only resource and referral line designed to serve LGBTQ+ Jews, their families, and allies. If you are in need, the JQ Helpline is here for you.
JQ's highly trained speakers bring their personal experiences and life stories to organizations and institutions throughout the community.
JQ's Educational Engagements help organizations and their constituents better understand and address the needs of their LGBTQ+ and ally members through customized trainings and workshops.
The Teen JQSA (Jewish Queer Straight Alliance) is the first community-wide youth group in Los Angeles providing a vital and affirming space for LGBTQ+ Jewish teens and allies ages 13-18.
From Shabbat dinners, holiday celebrations,  community-wide gatherings and educational panels, JQ offers a variety of programs and events for our LGBTQ+ and ally Jewish community! 
JQ's Persian Pride Programming is one of the only programs in the world specifically designed for LGBTQ+ Persian Jews and the broader Persian Jewish community.


The JQ Helpline represents the core of JQ's outreach and inclusion services. By launching the only dedicated helpline for LGBTQ+ Jews and their allies in 2014, JQ strives to ensure that LGBTQ+ Jews, their families, and allies receive resources and support to meet their unique needs. The JQ Helpline operates six days a week and provides support and culturally-inclusive resources to those in need in the United States and around the world.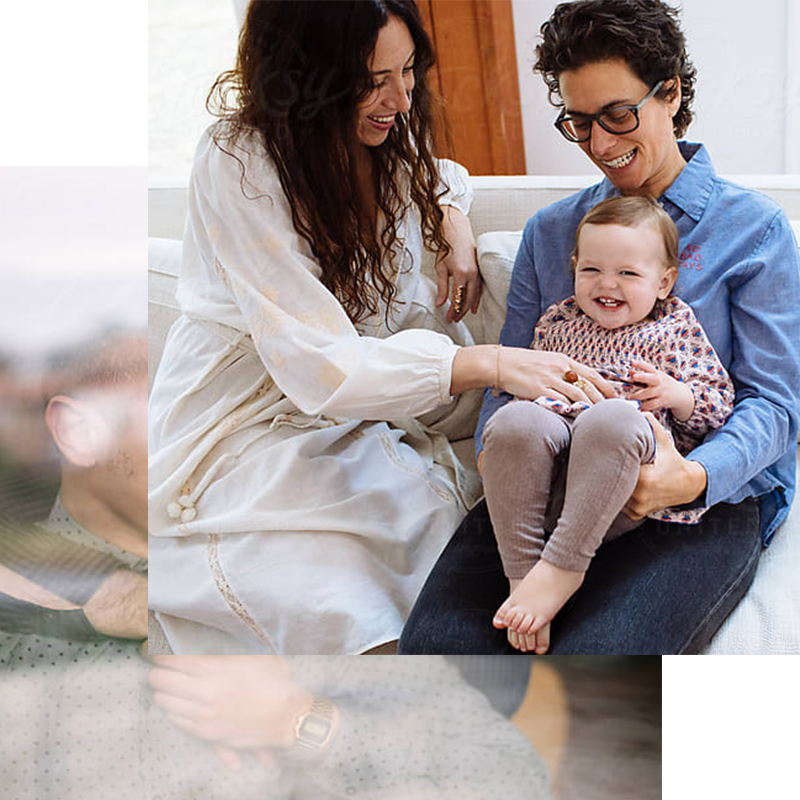 Check out our Photo Gallery,
be inspired by our favorite moments, and join us today!