The JQ Helpline provides inclusive support and resources for LGBTQ+ Jews, their families, and allies.
Call or email the JQ Helpline today.
855.JQI.HLPS
CONTACT US TODAY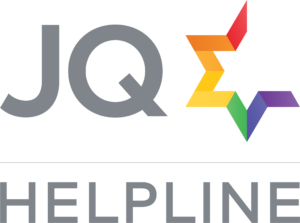 How it works
Wherever you are and whatever you need,
the JQ Helpline is here for you.
The JQ Helpline is the only resource and support line in the US dedicated to serving LGBTQ+ Jews and their allies. The free and confidential JQ Helpline provides customized support and inclusive resources over the phone, by email, and in person to those in need. Wherever you are, contact the JQ Helpline for trained and compassionate professionals who will help you find the resources and support you need.
Contact us today by filling out the below form.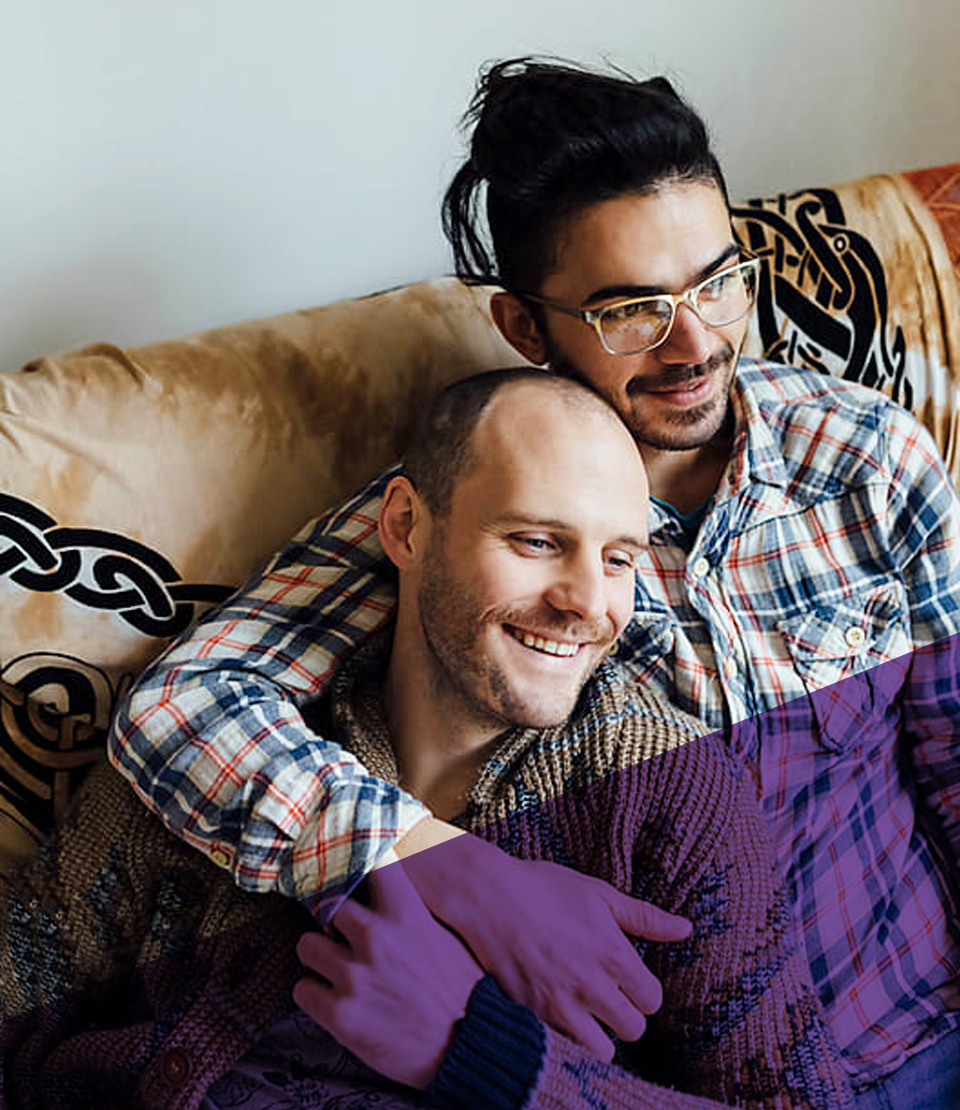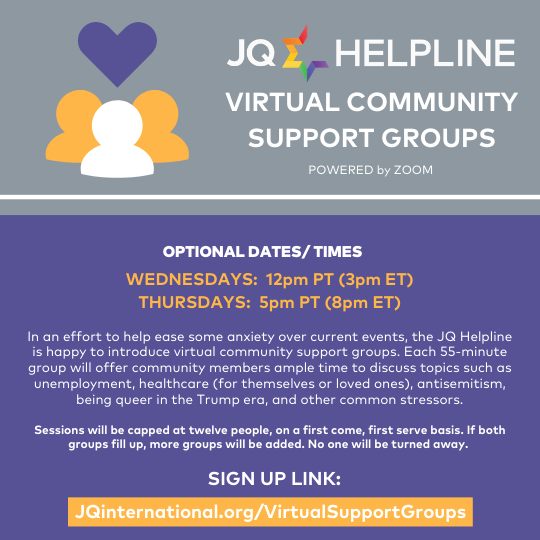 JQ Helpline Community Support Groups
In an effort to help ease some anxiety over current events, the JQ Helpline is happy to introduce virtual community support groups, starting April 1, giving community members ample time to discuss topics such as unemployment, healthcare (for themselves or loved ones), anti semitism, being queer in the Trump era, and other common stressors.
Group Times:
Wednesdays: 12pm PST (3pm EST)
Thursdays: 5pm PST (8pm EST)
Each 55-minute group will be capped at twelve people.
More groups will be added, based on demand (if both groups fill up, more groups will be created).
Before you can think of the questions to ask,
the JQ Helpline has the answer.
The JQ Helpline can help you: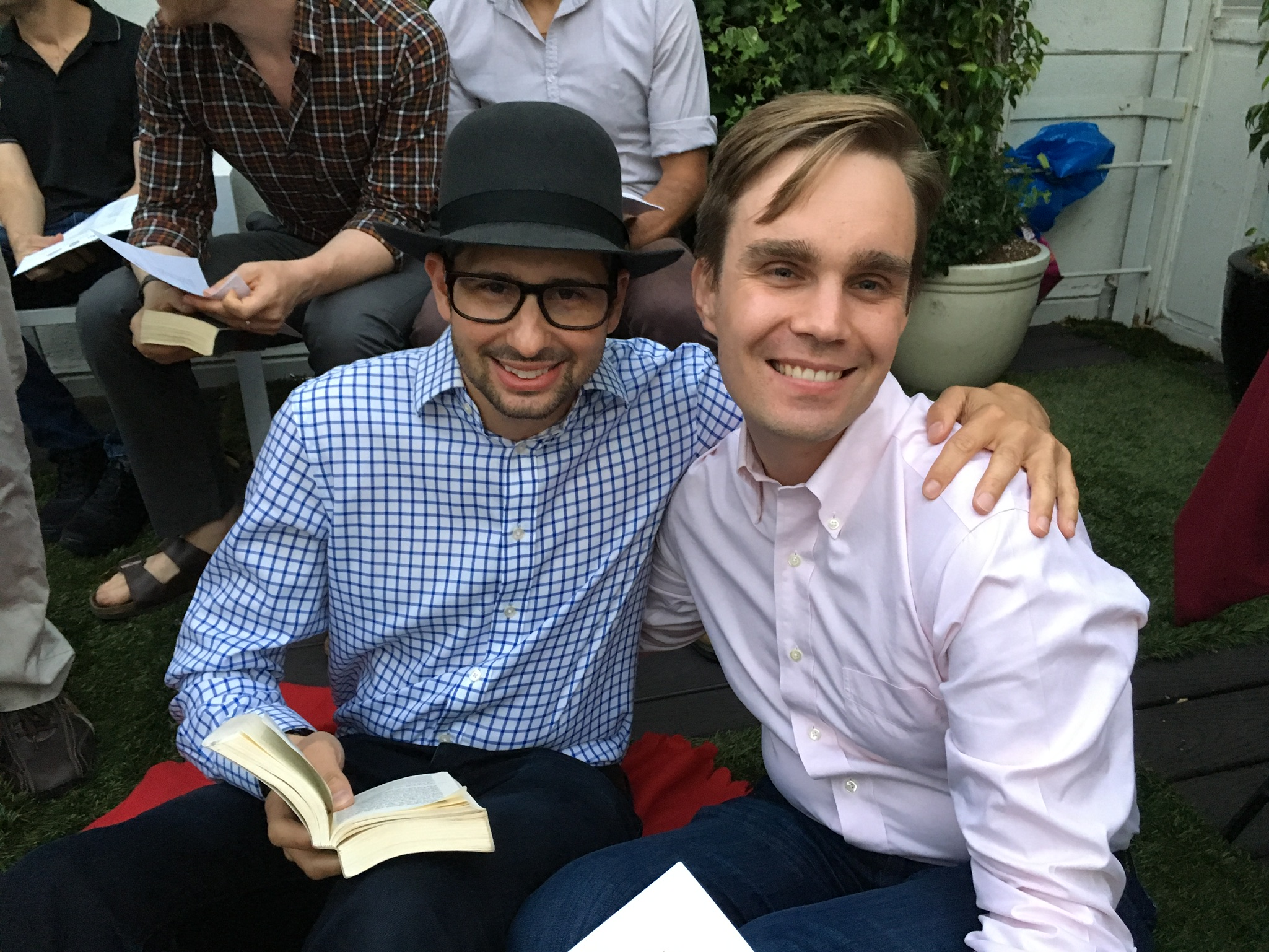 Receive assistance for your urgent situations with inclusive and compassionate responses.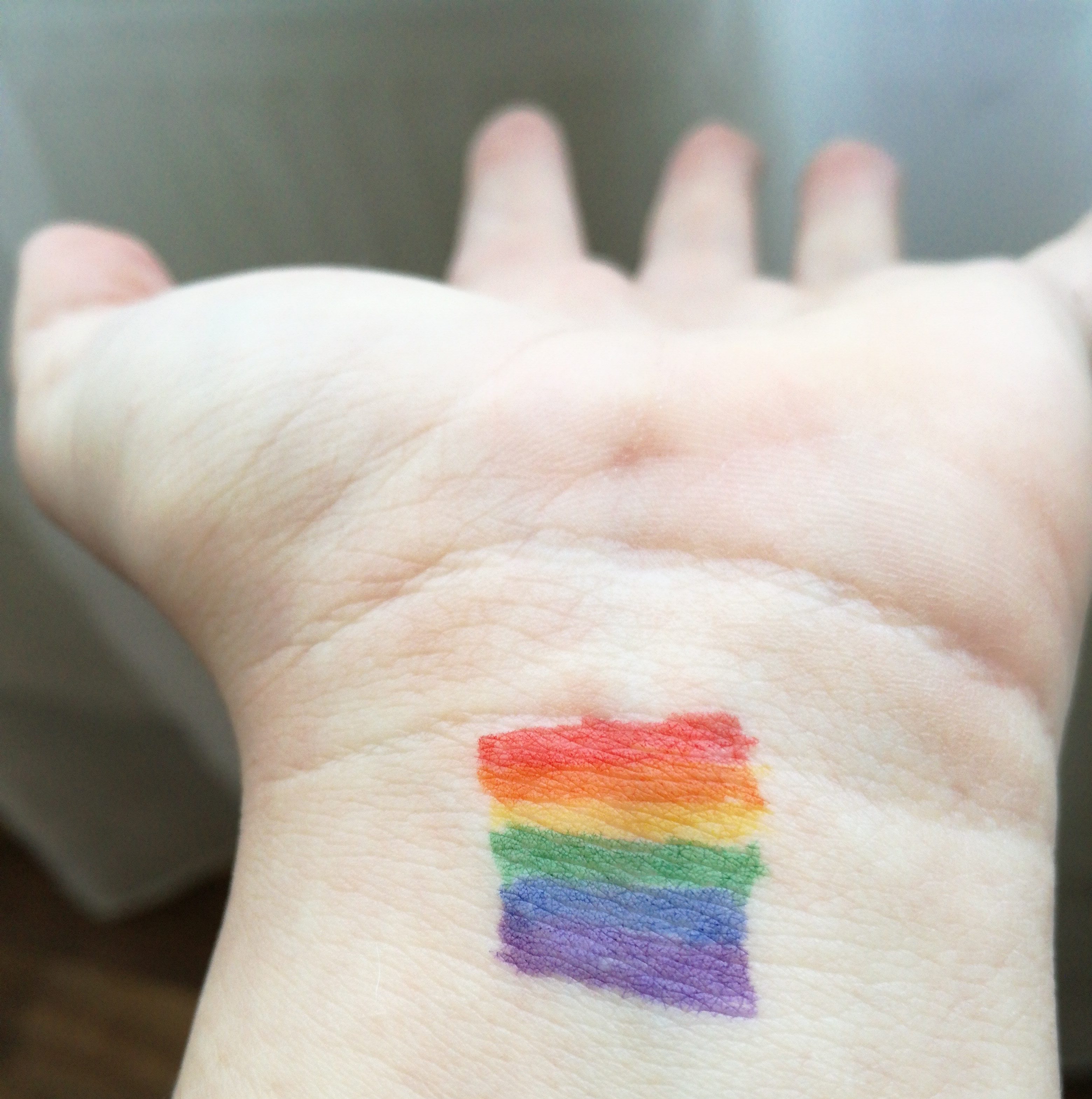 Connect with medical and mental health providers who understand your unique needs as an LGBTQ+ person or ally.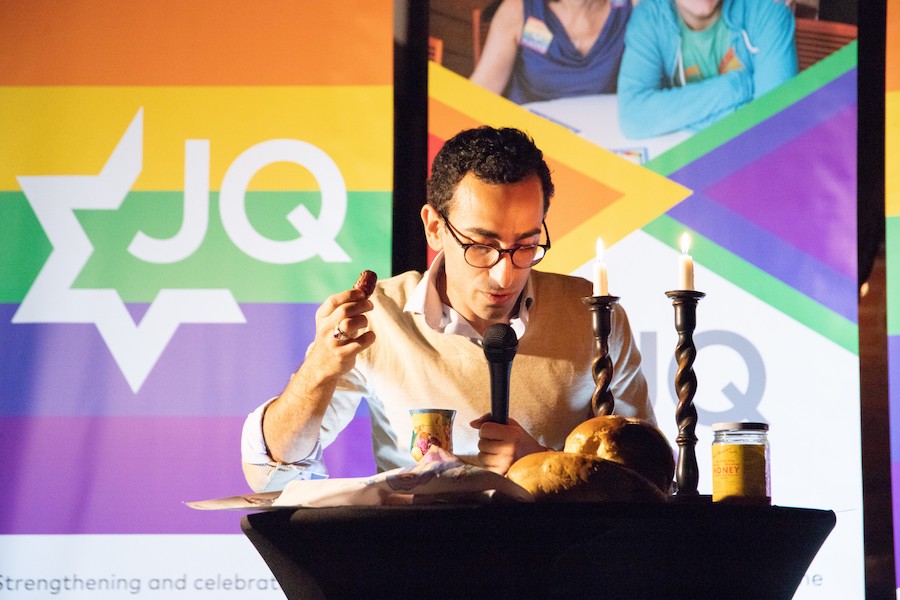 Locate a synagogue or Jewish day school to welcome your LGBTQ+ family.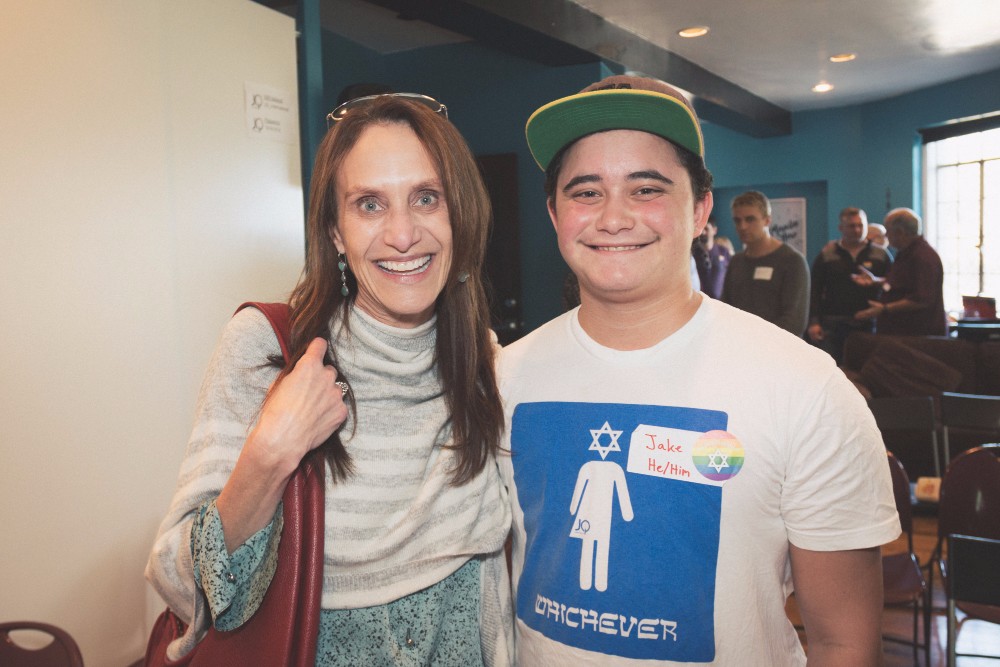 Receive information and support about LGBTQ+ children, students, clients, and patients.
Call the JQ Helpline for this and more.
855.JQI.HLPS