The JQ Helpline provides inclusive support and resources for LGBTQ+ Jews, their families, and allies.
Call, text, or email the JQ Helpline today.
855.JQI.HLPS (855.574.4577)
CONTACT US TODAY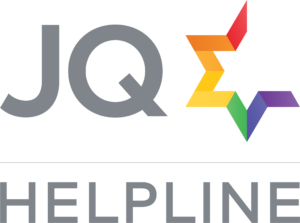 How it works
Wherever you are and whatever you need,
the JQ Helpline is here for you.
The JQ Helpline is the only resource and support line in the US dedicated to serving LGBTQ+ Jews and their allies. The free and confidential JQ Helpline provides customized support and inclusive resources over the phone, by email, and in person to those in need. Wherever you are, contact the JQ Helpline for trained and compassionate professionals who will help you find the resources and support you need.
Contact us today by filling out the below form, emailing Helpline@JQinternational.org, or calling or texting 855.JQI.HLPS (855.574.4577).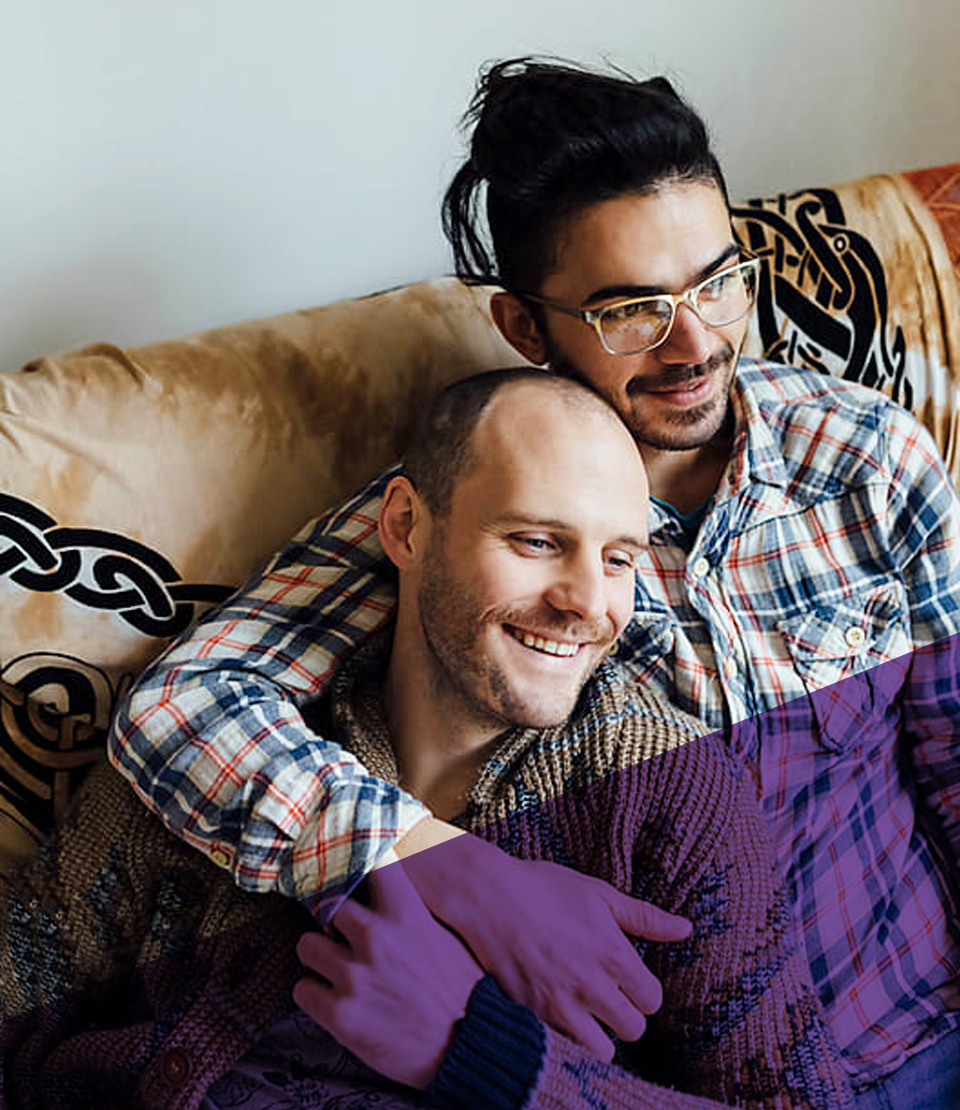 JQ Virtual 
Support Groups
As part of our commitment to supporting our community in every way we can, JQ is eager to be launching a series of virtual support groups to meet our communities needs where they are. Led by skilled and passionate facilitators and supervised by a licensed clinical social worker, these groups are meant to offer guidance, education, and support on a variety of issues while facilitating a mutually supportive community of support group participants.
Please direct questions to JQ's Executive Assistant, sharrison@JQinternational.org.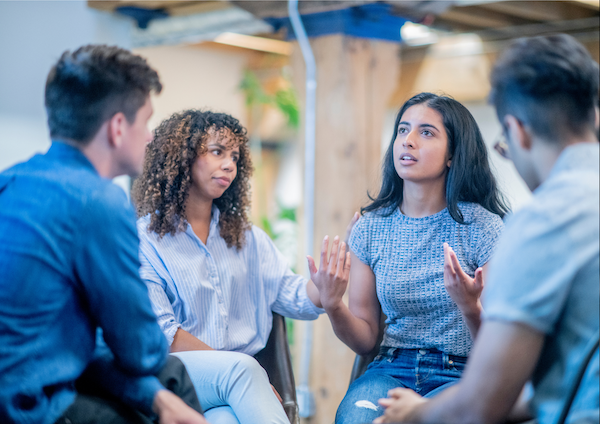 Persian Support Group
Tuesdays, Weekly, 7:30 - 8:45pm PT on Zoom
For Iranian LGBTQ+ young adults in their 20's and 30's starting on Tuesday, March 23 – June 8.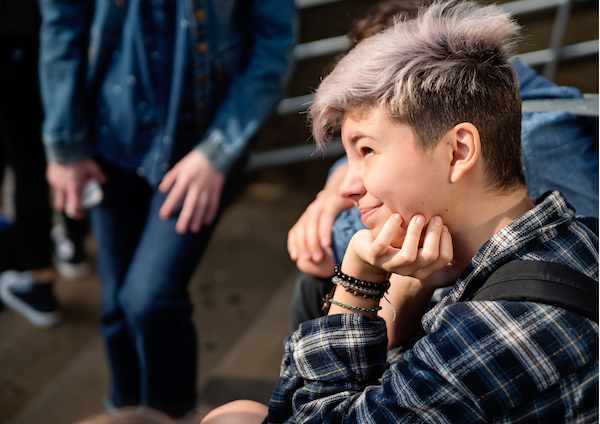 Trans & Nonbinary Support Group
Wednesdays, Weekly, 7 - 8:15pm PT on Zoom
For transgender and nonbinary adults 18+ launching on Wednesday, March 24 – June 9.
Led by:
Michael Levine (they/them)
Registered Associate Marriage and Family Therapist
AMFT 124078
Employed by JQ International
Supervised by Mastaneh Moghadam

,



Licensed Clinical Social Worker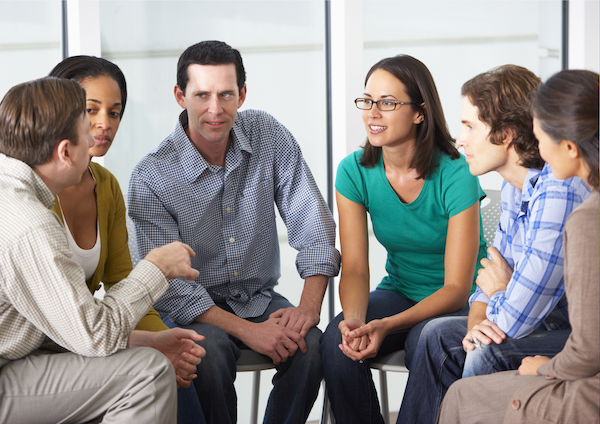 Parents of LGBTQ+ Youth Group
Thursdays, Weekly, 7 - 8pm PT on Zoom
For individual parents, couples, guardians, or caretakers of youth, launching on Thursday, March 25 – June 10.
Led by:
Mastaneh Moghadam, M.S.W., LCSW (she/her)
License No. LCSW 23095

Before you can think of the questions to ask,
the JQ Helpline has the answer.
The JQ Helpline can help you: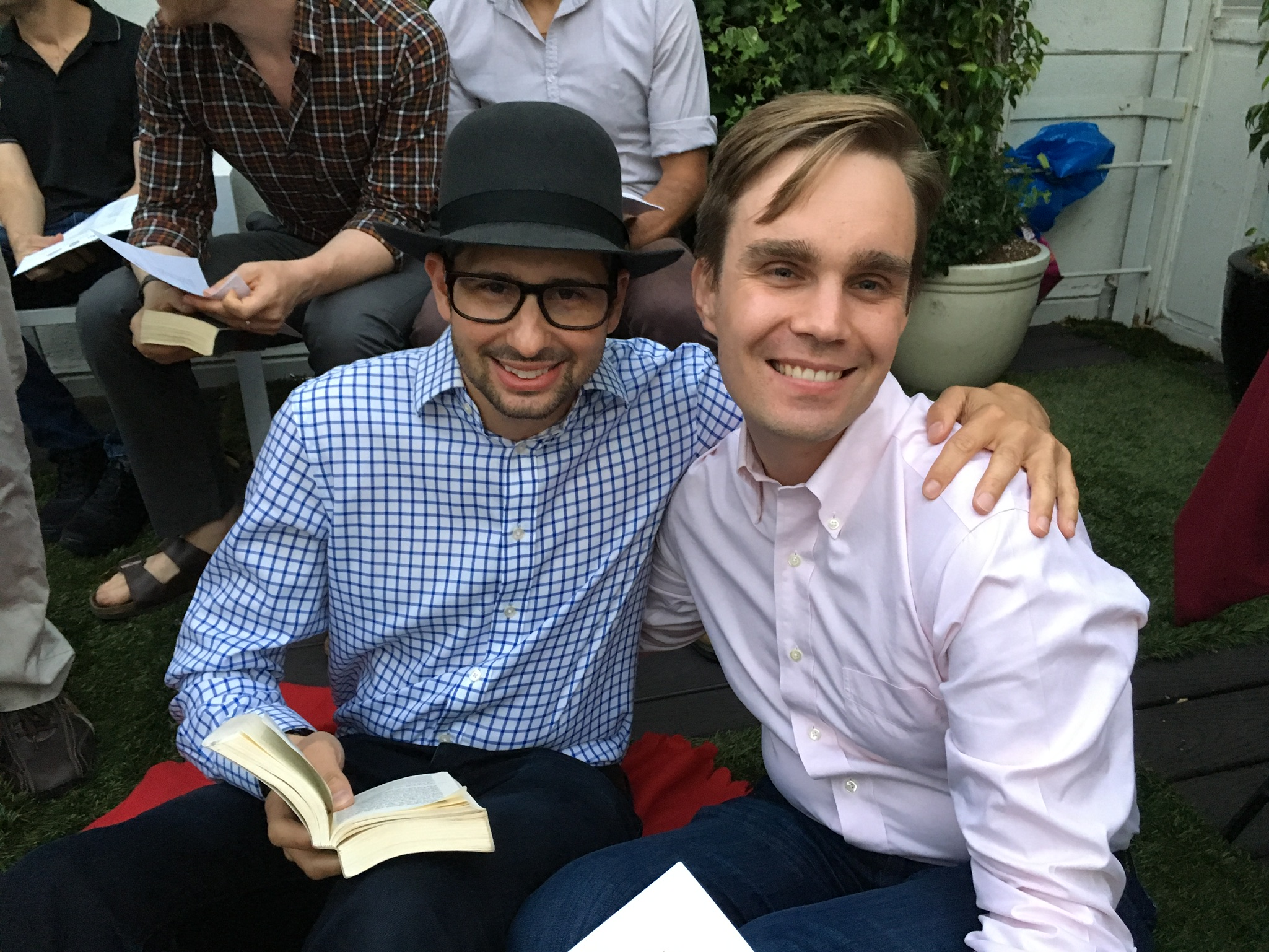 Receive assistance for your urgent situations with inclusive and compassionate responses.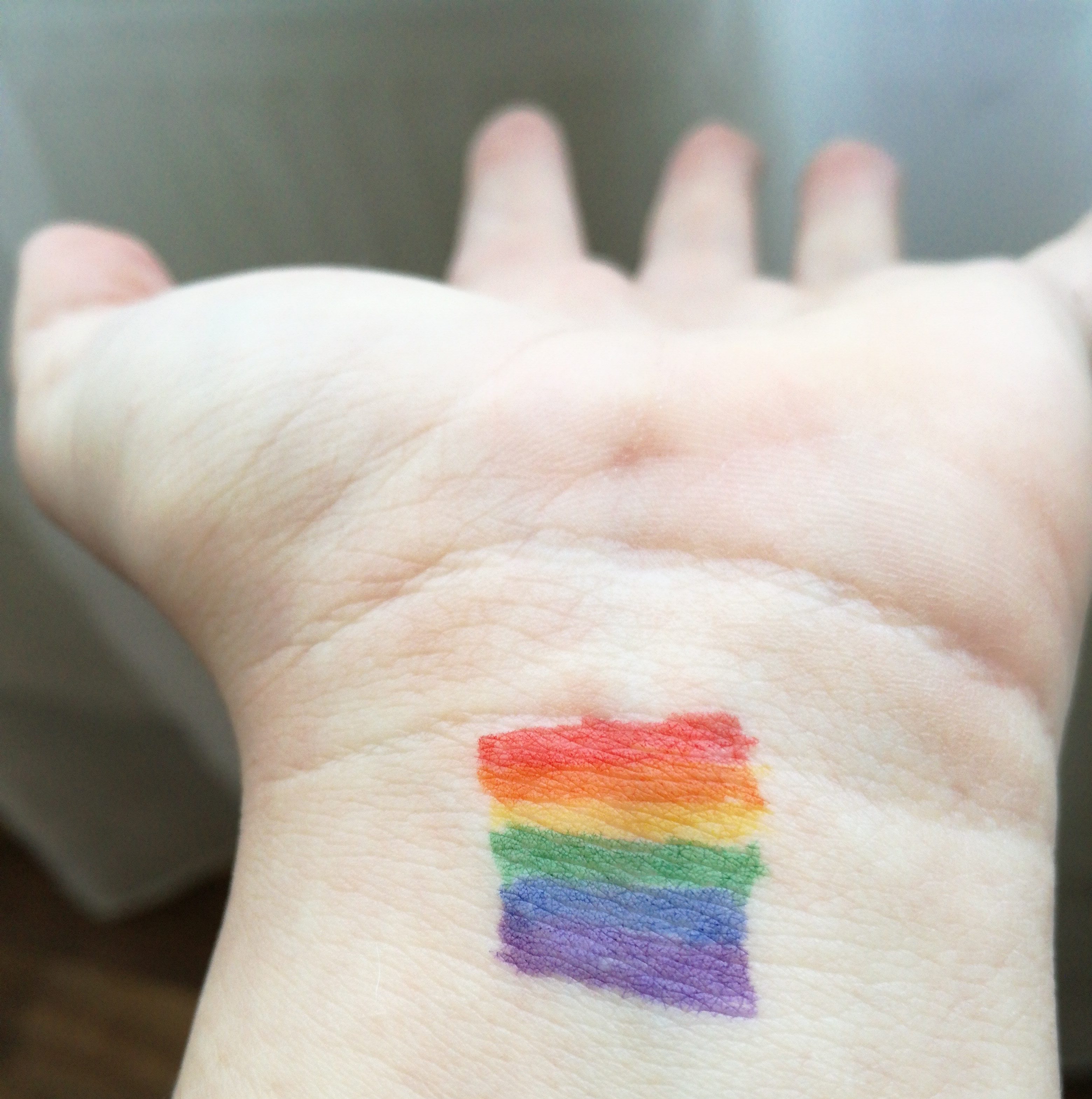 Connect with medical and mental health providers who understand your unique needs as an LGBTQ+ person or ally.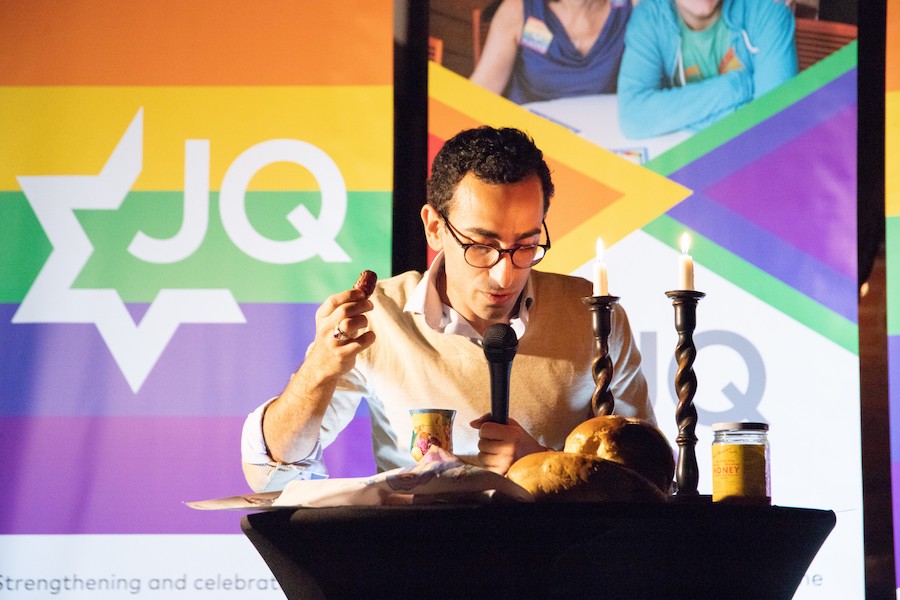 Locate a synagogue or Jewish day school to welcome your LGBTQ+ family.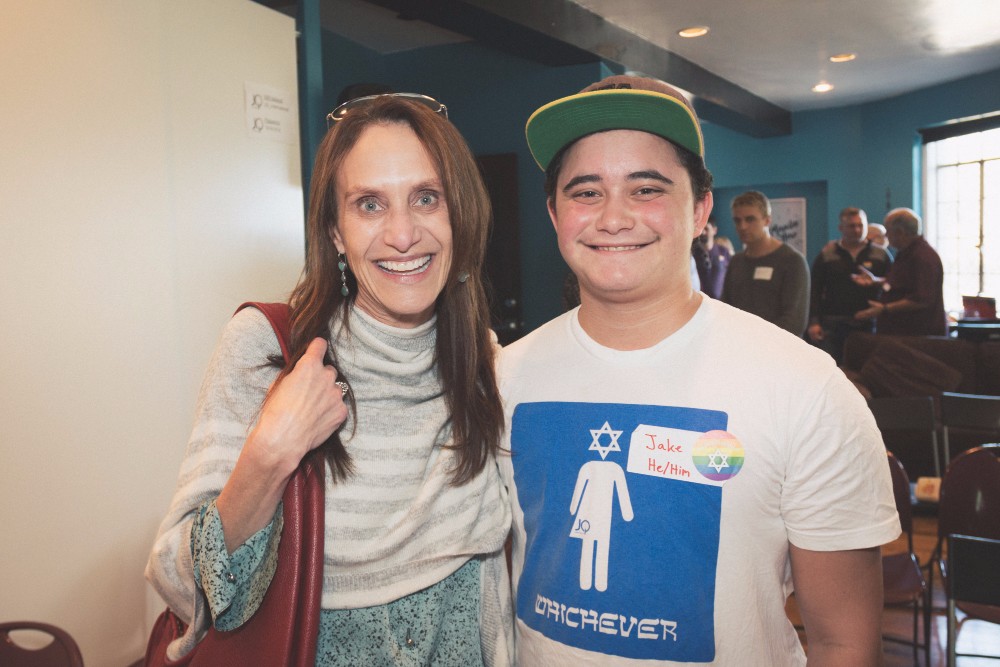 Receive information and support about LGBTQ+ children, students, clients, and patients.
Call the JQ Helpline for this and more.
855.JQI.HLPS