The JQ Helpline provides inclusive support and resources for LGBTQ+ Jews, their families, and allies.
Call, text, or email the JQ Helpline today.
855.JQI.HLPS (855.574.4577)
CONTACT US TODAY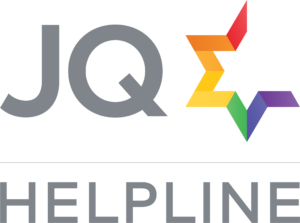 How it works
Wherever you are and whatever you need,
the JQ Helpline is here for you.
The JQ Helpline is the only resource and support line in the US dedicated to serving LGBTQ+ Jews and their allies. The free and confidential JQ Helpline provides customized support and inclusive resources over the phone, by email, and in person to those in need. Wherever you are, contact the JQ Helpline for trained and compassionate professionals who will help you find the resources and support you need.
Contact us today by clicking below, emailing Helpline@JQinternational.org, or calling or texting 855.JQI.HLPS (855.574.4577).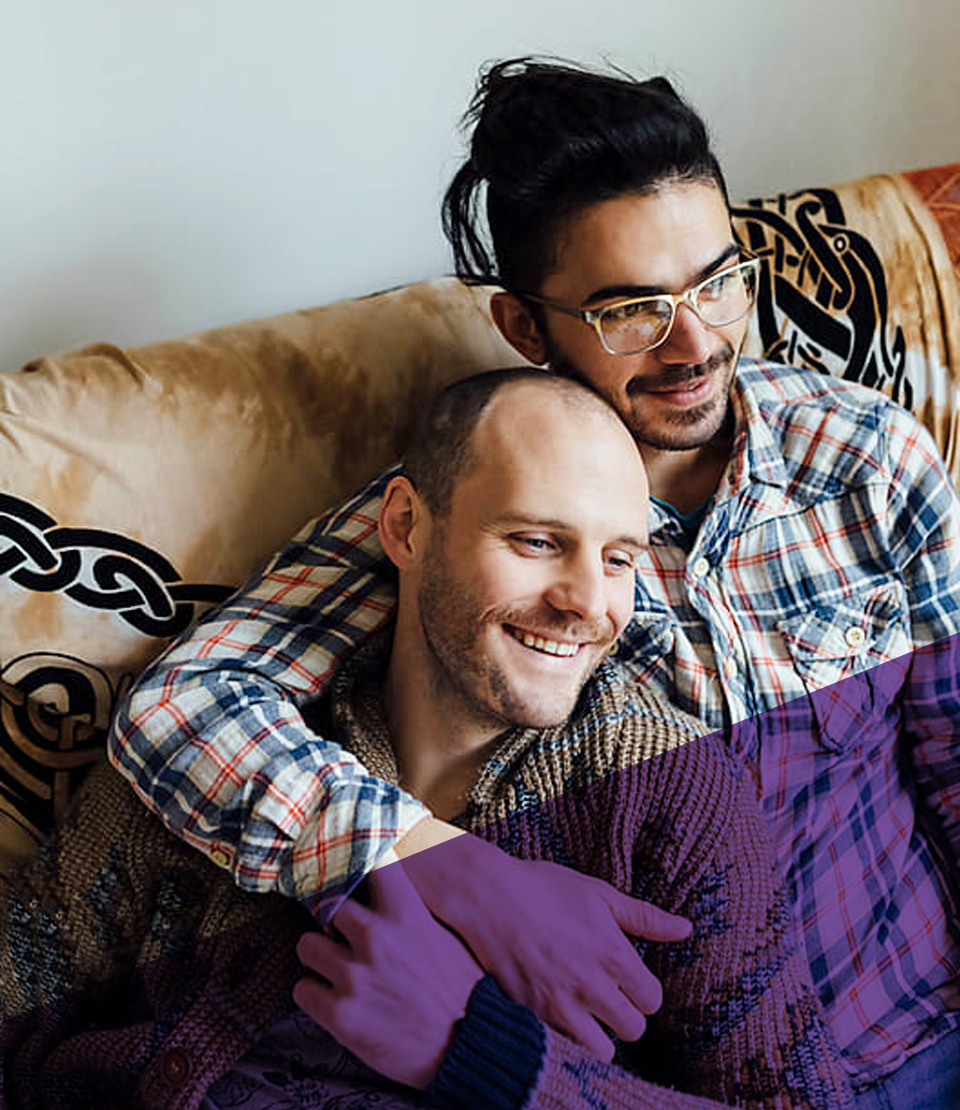 Before you can think of the questions to ask,
the JQ Helpline has the answer.
The JQ Helpline can help you: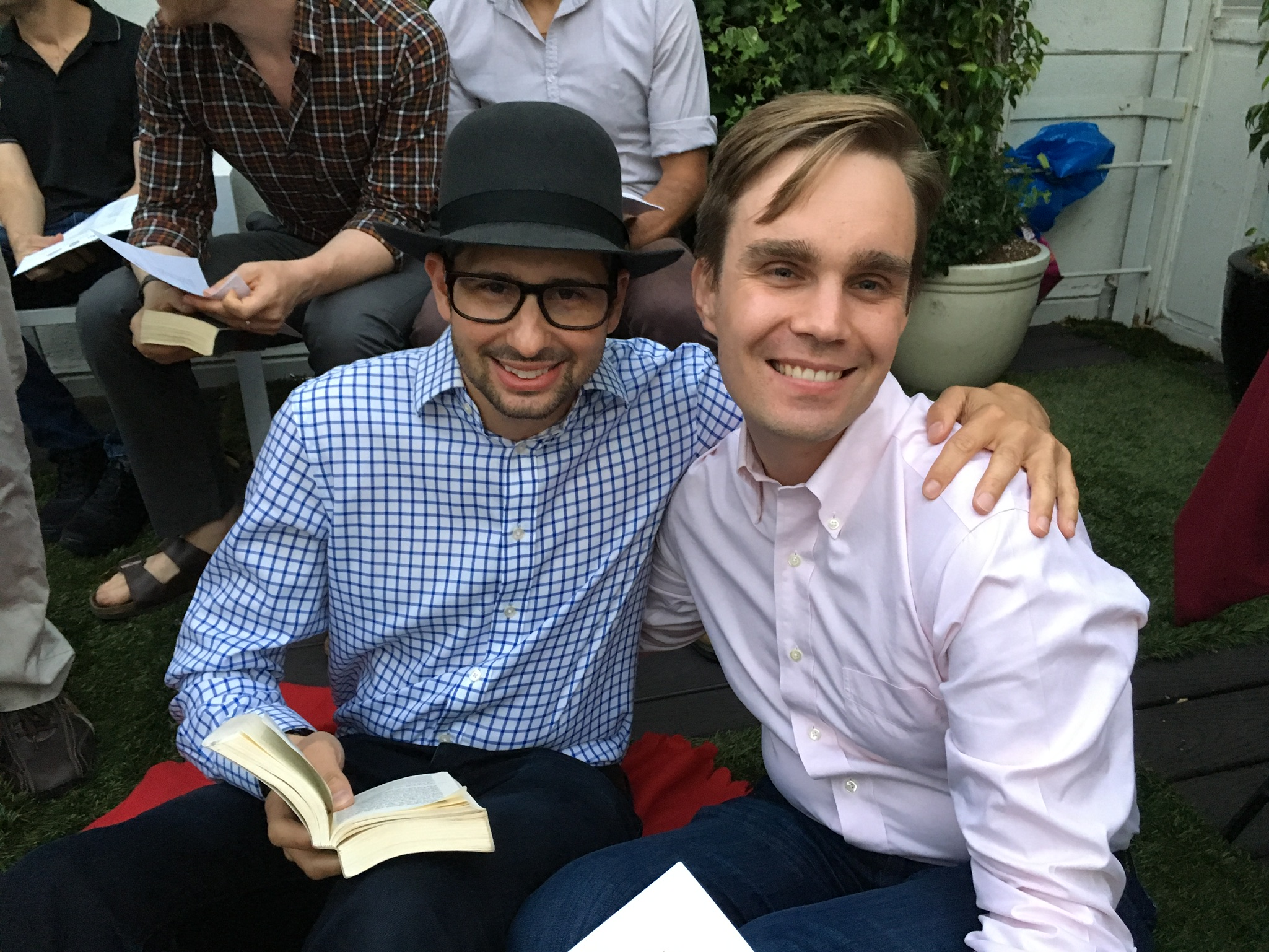 Receive assistance for your urgent situations with inclusive and compassionate responses.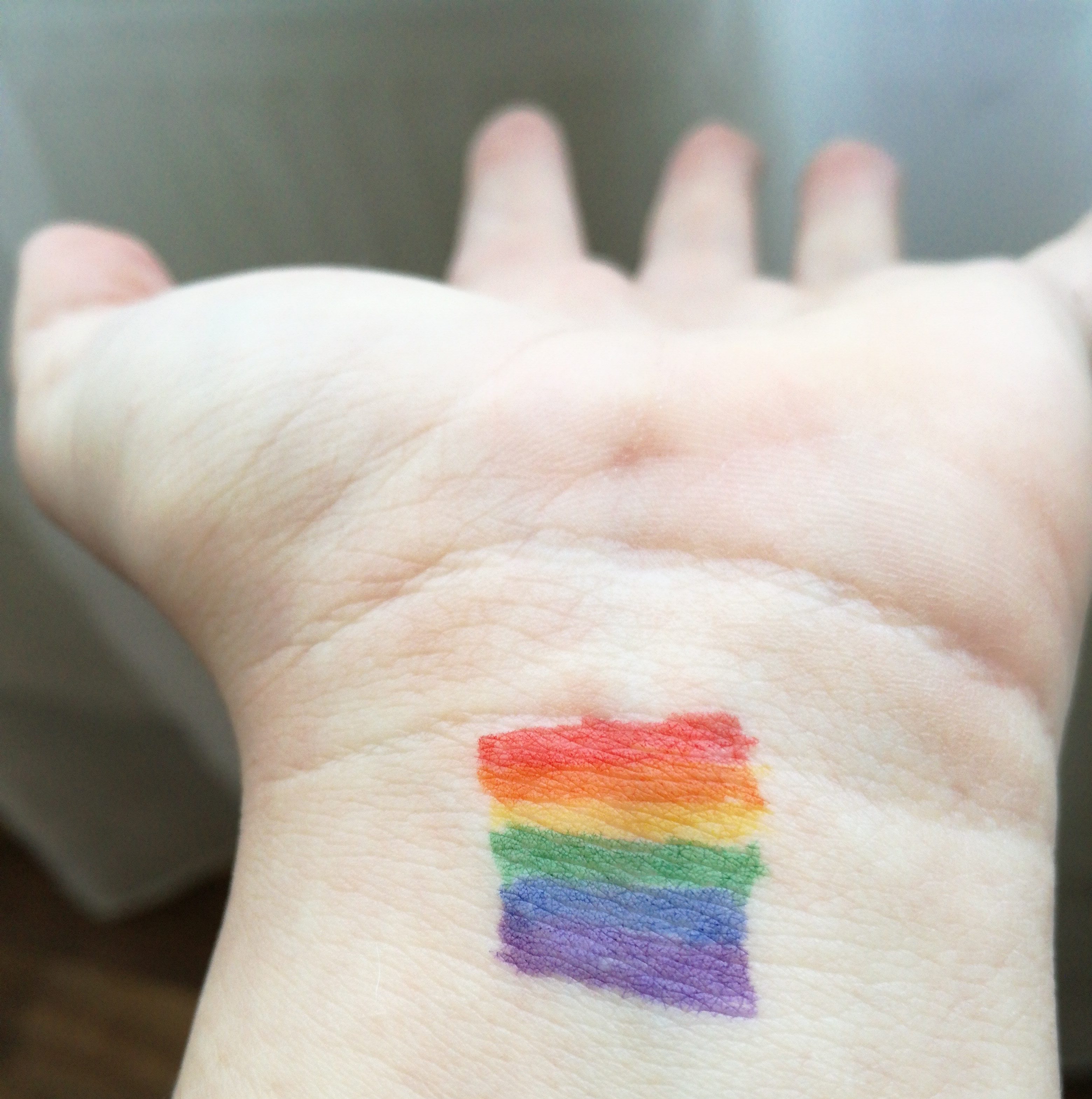 Connect with medical and mental health providers who understand your unique needs as an LGBTQ+ person or ally.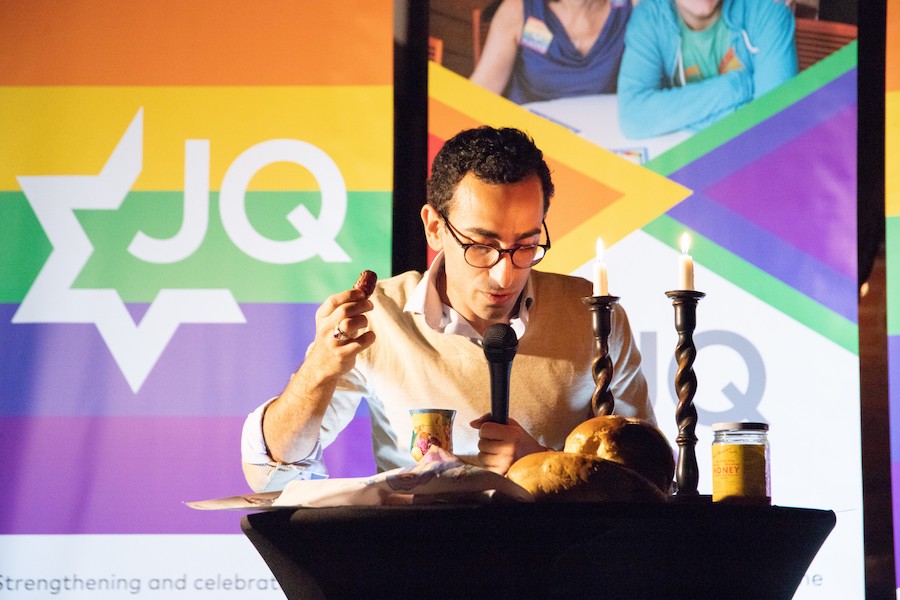 Locate a synagogue or Jewish day school to welcome your LGBTQ+ family.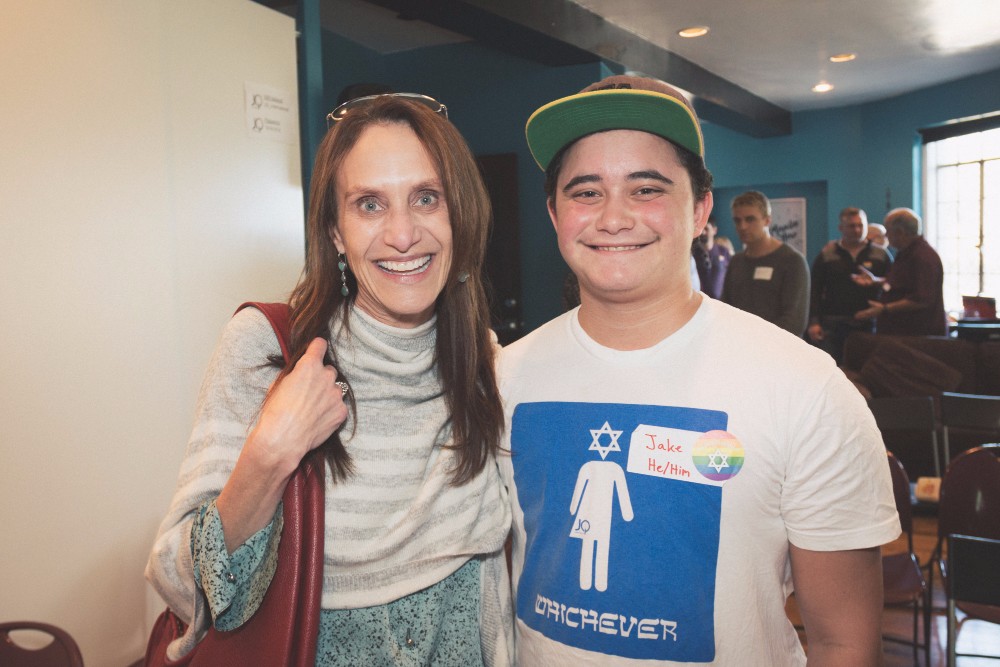 Receive information and support about LGBTQ+ children, students, clients, and patients.
Call the JQ Helpline for this and more.
855.JQI.HLPS
PRIVACY POLICY
JQ offers programs and services to LGBTQ+ Jews and allies through this website, jqinternational.org, and helpline services over the phone, email, and through text. 
While engaging with this website, you may be asked to provide personally identifiable information. While utilizing the helpline, we collect information that you provide and the phone number or email address from which you contact us. Data is stored in a confidential database that only JQ staff members and approved volunteers can access. 
We may use your information to provide and improve our services, contact you, respond to your requests, and provide anonymous reporting internally or for funding/donation purposes.
When you initiate contact with the Helpline through text, email, call, or intake form, you opt in to receiving messages from the JQ Helpline. You can opt out of receiving messages from JQ Helpline or JQ International by texting or emailing "STOP" or "unsubscribe." 
If you contact the Helpline and indicate that a minor, dependent adult, or edler has or is currently experiencing abuse or neglect, we may have to report this to the appropriate authority or agency. If you disclose information that we believe places an individual at imminent risk for death or harm, we may have to report this information as well. Unless required by law, we will not disclose your personal information to other individuals or parties without your permission. 

© 2018 JQ International. All Rights Reserved.