Support JQ's Mission Today
•   Groundbreaking services and programs that ensure every LGBTQ+ Jew feels connected to their Jewish identity
•   The Teen JQSA (Jewish Queer Straight Alliance), Los Angeles' only LGBTQ+ and ally group for Jewish teens grades 8 – 12.
•   JQ's Persian Pride programming, one of the only programs in the world specifically designed for LGBTQ+ Persian Jews and the broader Persian Jewish community.
•   JQ Helpline support and referral services, the only dedicated helpline for LGBTQ+ Jews and their allies
•   LGBTQ inclusion and awareness consulting and education through the JQ Speakers Bureau and Inclusion Training services
•   Meaningful educational and social gatherings, including Shabbat dinners and Jewish holiday celebrations, creating a vibrant and inclusive LGBTQ+ and ally Jewish community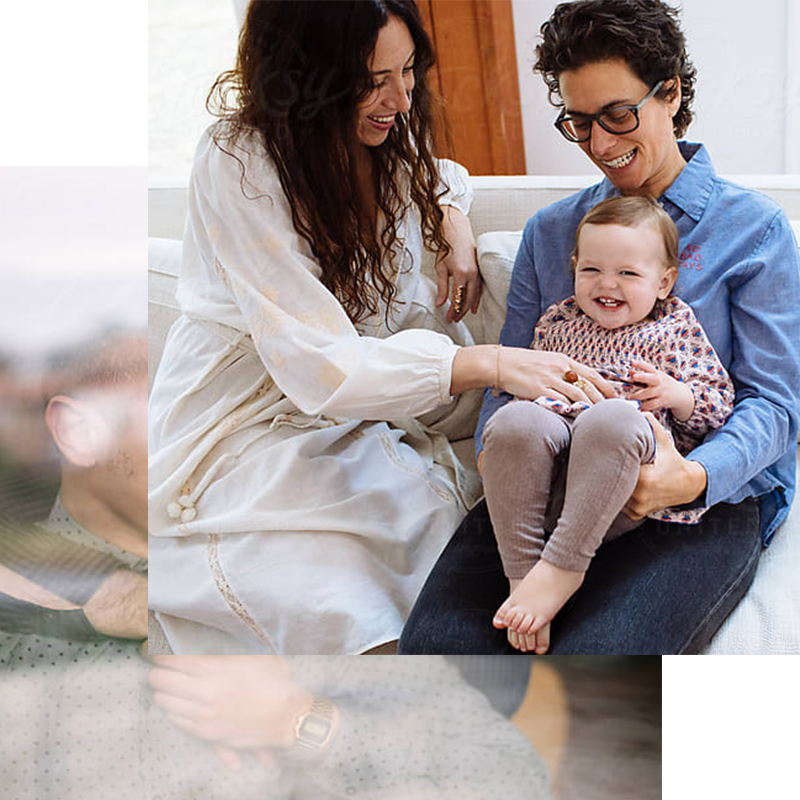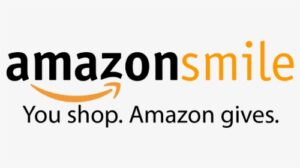 Amazon.com will donate funds to JQ for every purchase you make through our Amazon Smile account!


© 2018 JQ International. All Rights Reserved.