Support JQ's Mission Today
We believe that every LGBTQ+ Jew deserves a safe and inclusive Jewish community, a proud integrated identity, and support that serves their unique needs. As a 501(c)(3) nonprofit, we rely on the generosity of our community and supporters to continue our transformative and lifesaving work. Please consider a gift of any size to support us today. Now more than ever, our services and programs must reach those who need it most. All donations are tax-deductible to the fullest extent allowed by law. No goods or services were provided in exchange for this contribution. Our Federal Tax ID # is 68-0601176.
•   Groundbreaking services and programs that ensure every LGBTQ+ Jew feels connected to their Jewish identity
•   The Teen JQSA (Jewish Queer Straight Alliance), Los Angeles' only LGBTQ+ and ally group for teens ages 13-18
•   The only programming in the world specifically designed for LGBTQ Persian Jews and the broader Persian community
•   JQ Helpline support and referral services, the only dedicated helpline for LGBTQ+ Jews and their allies
•   LGBTQ inclusion and awareness consulting and education through the JQ Speakers Bureau and Inclusion Training services
•   Meaningful educational and social gatherings, including Shabbat dinners and Jewish holiday celebrations, creating a vibrant and inclusive LGBTQ+ and ally Jewish community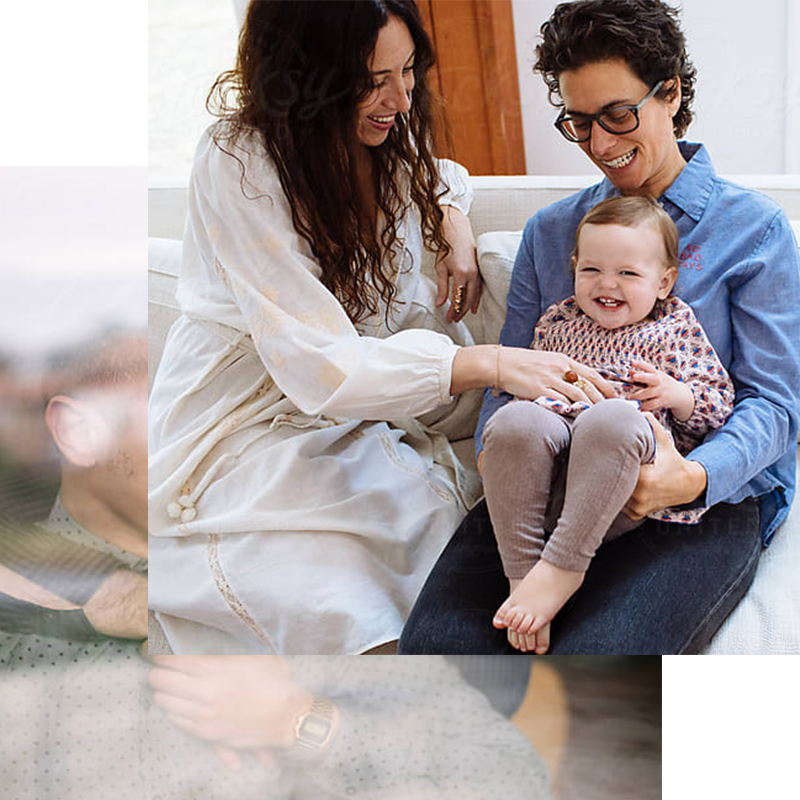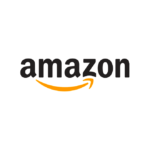 Amazon.com will donate funds to JQ for every purchase you make through this link. Buy your music, books, movies and more CLICK HERE TO BOOKMARK the page for future use.