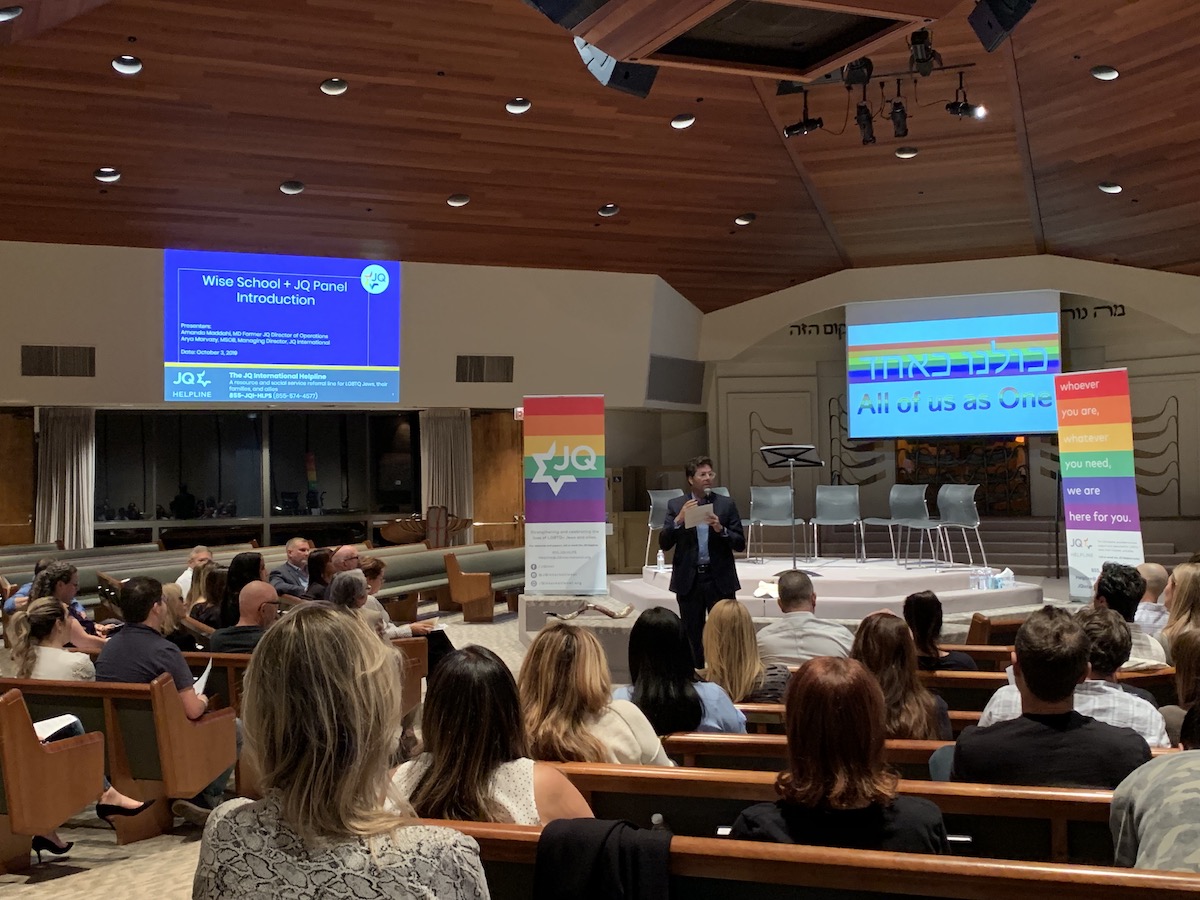 Do you or your organization need assistance in becoming more welcoming and embracing of the LGBTQ+ community? JQ International's educational offerings help organizations better understand and address the needs of their LGBTQ+ and ally members through customized workshops, speaking engagements, and/or special events. Through these interactive and informative sessions, JQ strives to create safe, welcoming, and healthy spaces for LGBTQ+ individuals and allies.
Click below to learn more about our offerings and to inquire a consultation today!
JQ knows personal stories deepen the understanding of the LGBTQ+ Jewish experience. Through the JQ Speakers Bureau, JQ's highly trained speakers bring their personal experiences and life stories to organizations and institutions throughout the community. Every JQ speaker receives specialized training and serves as a role model to help groups better enhance their LGBTQ+ inclusion and awareness.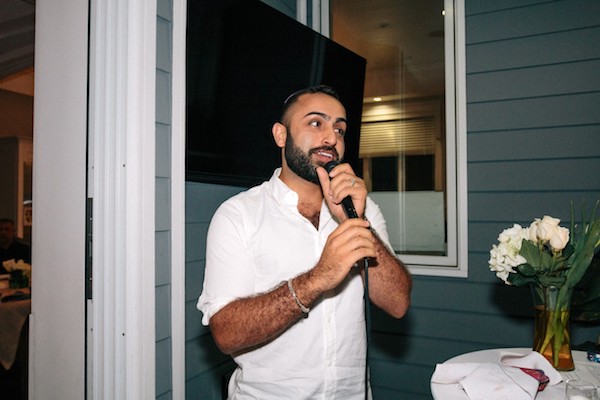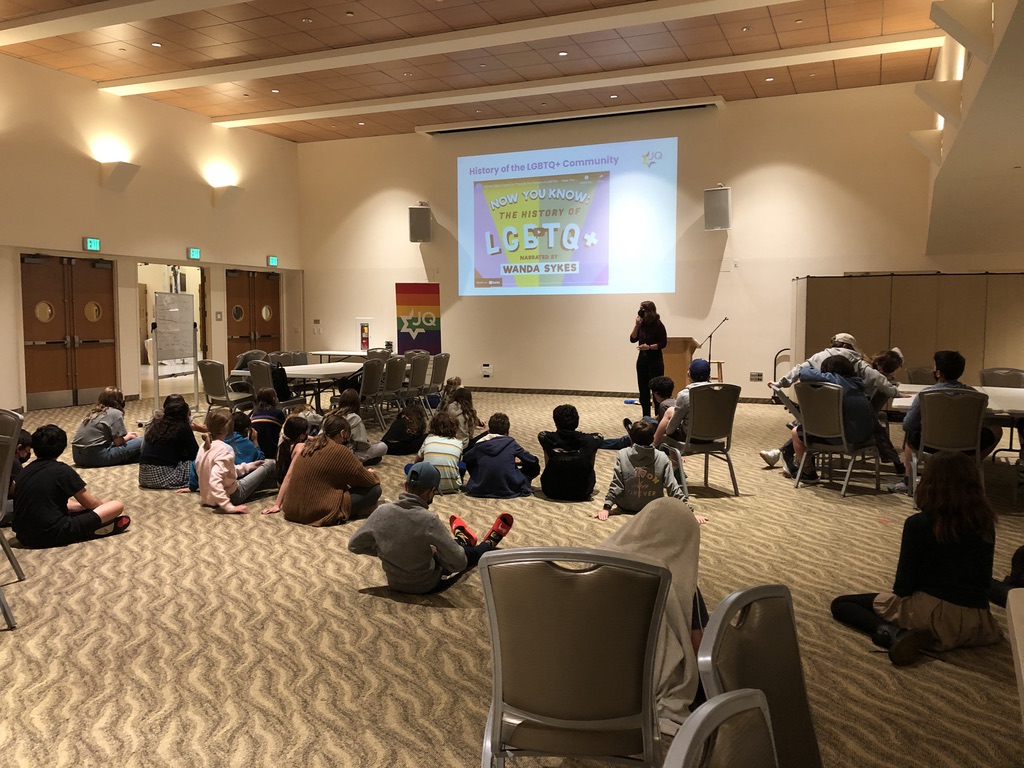 The personal stories shared by the trainer during the training touched our volunteers and moved many to become more embracing of the LGBTQ community.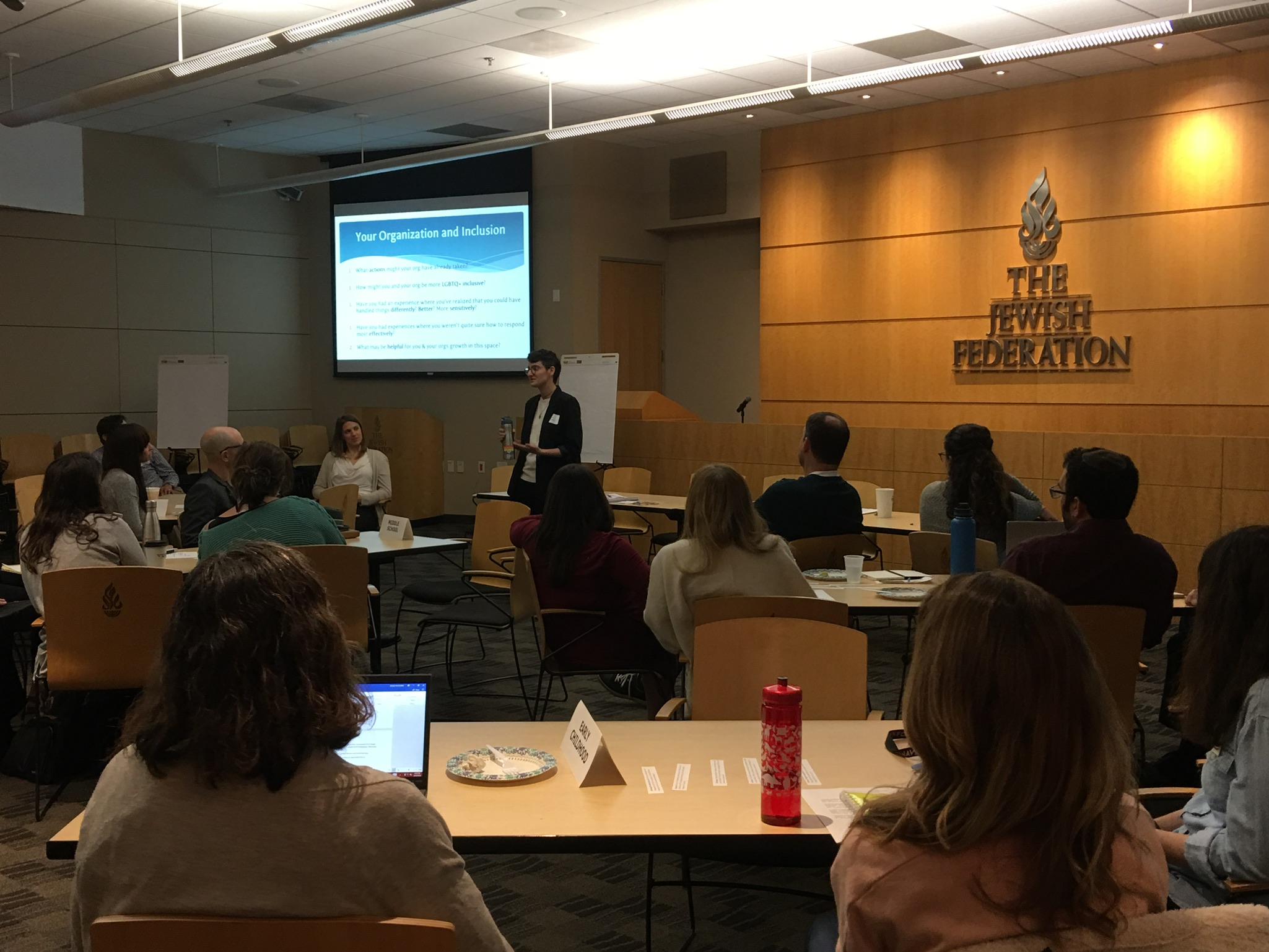 We really appreciated how your visit gave us new insights into what it means to be LGBTQ+ and what it means to be LGBTQ+ in the Jewish community. You gave us a model of how we can all celebrate our diverse identities together.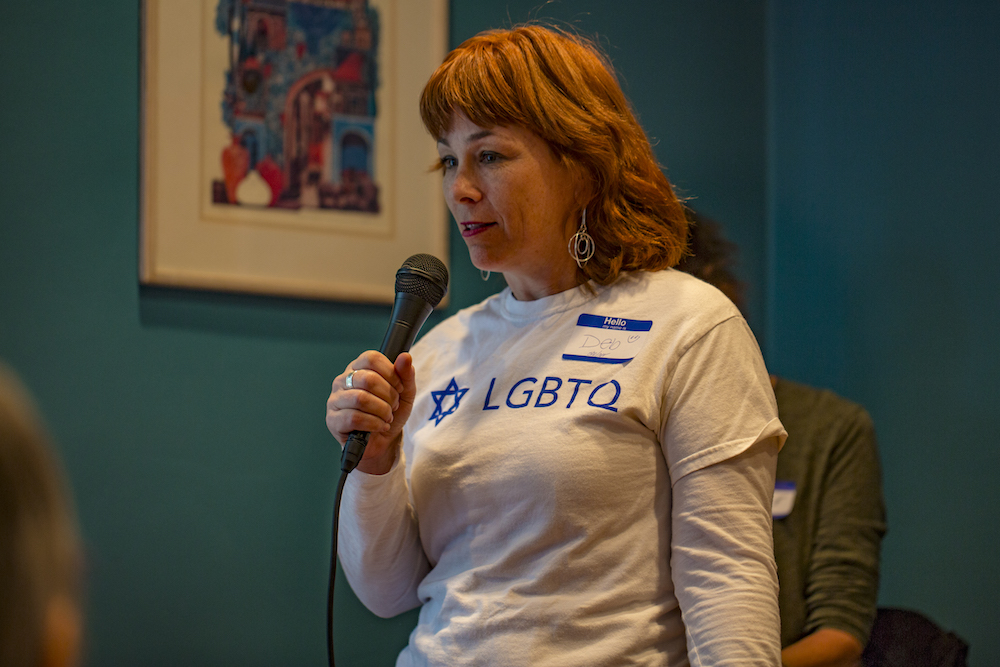 After hearing your talk, I realized I haven't been seeing what is happening around me. I'm going to pay more attention to how LGBTQ people are being treated and do something to make it better.