Established in 2004, JQ is the premiere LGBTQ+ Jewish organization in Los Angeles. JQ celebrates the lives of LGBTQ+ Jews and their allies by transforming Jewish communities and ensuring inclusion through education, support, and identity-enrichment. From Shabbat dinners to holiday gatherings to educational panels to inclusion training for institutions, JQ's community engagement and identity-enriching programs and support services promote the healthy integration of LGBTQ+ and Jewish identities. JQ envisions a world where all LGBTQ+ Jews feel a strong sense of self, pride, and community – a place where LGBTQ+ Jews and their allies are supported by communities that embrace their needs and celebrate their unique gifts.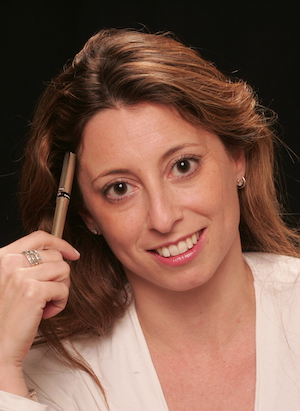 Arianna Armstrong
Associate Director, JQ Helpline & Inclusion Services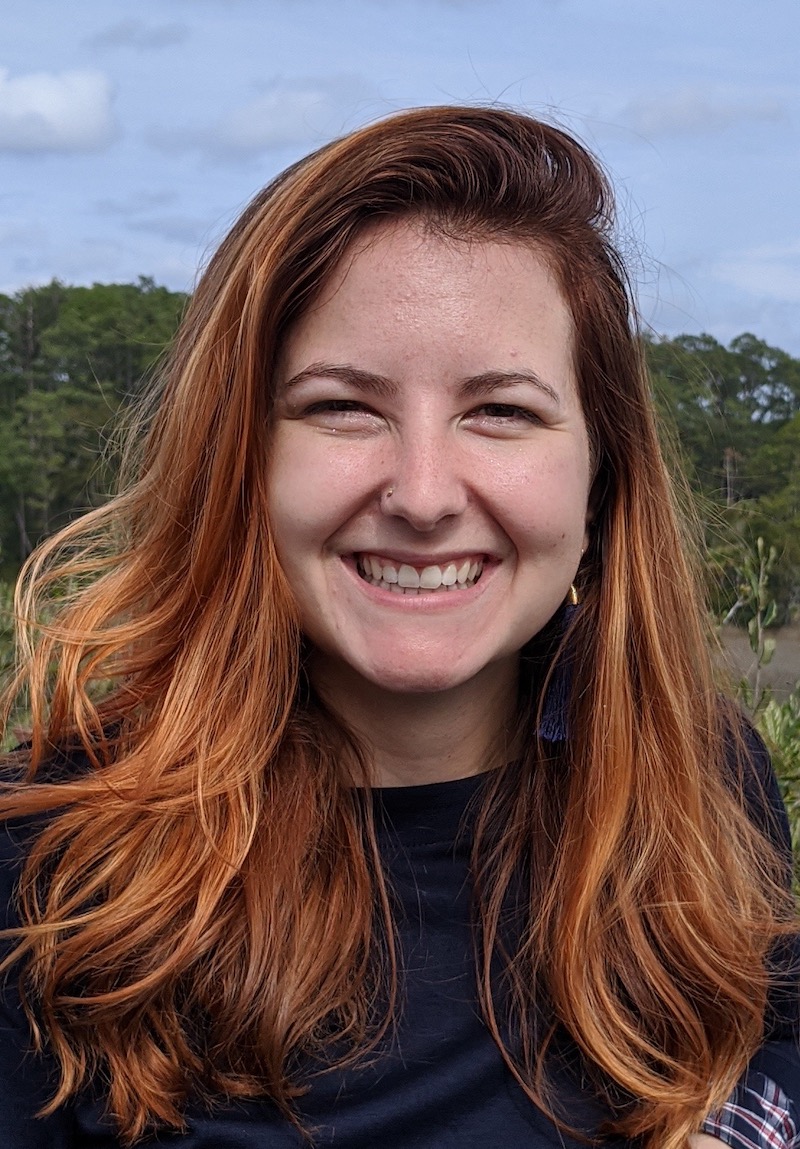 Marlee Goldshine
JQ Education & Development Associate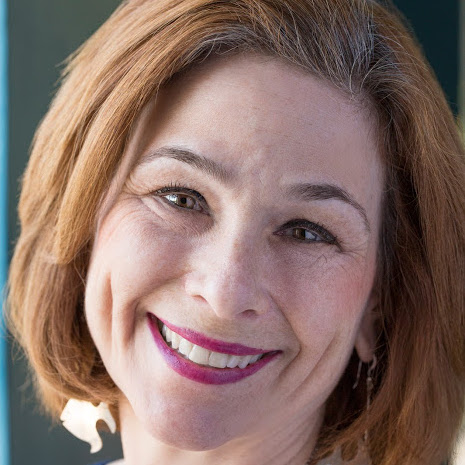 Deb Engel Kollin
Leadership Engagement Chair
Deborah Engel Kollin is an educator and parent of a teen in JQ's Teen JQSA program. Her passion for JQ lies in her desire to make the most inclusive Jewish community possible to ensure her child is embraced as an LGBTQ+ Jew. Her dedication to JQ's mission comes both from her family and from her own desire to empower teens through education and safe space. Deb was the Admissions and Outreach Coordinator at Westside Waldorf School and was the Director of Operations of the Rabbi Jacob Pressman Academy of Temple Beth Am for 12 years.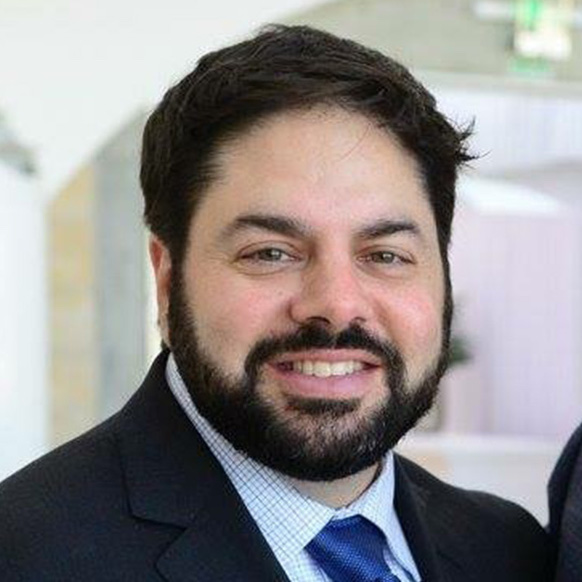 Todd Shotz
Board Chair
Todd Shotz, a long-time member of JQ and JQ's current Board Chair. He is a film producer and the creator of Hebrew Helpers a national B'nai Mitzvah education service. Todd has served on many start-up and second tier non profit boards.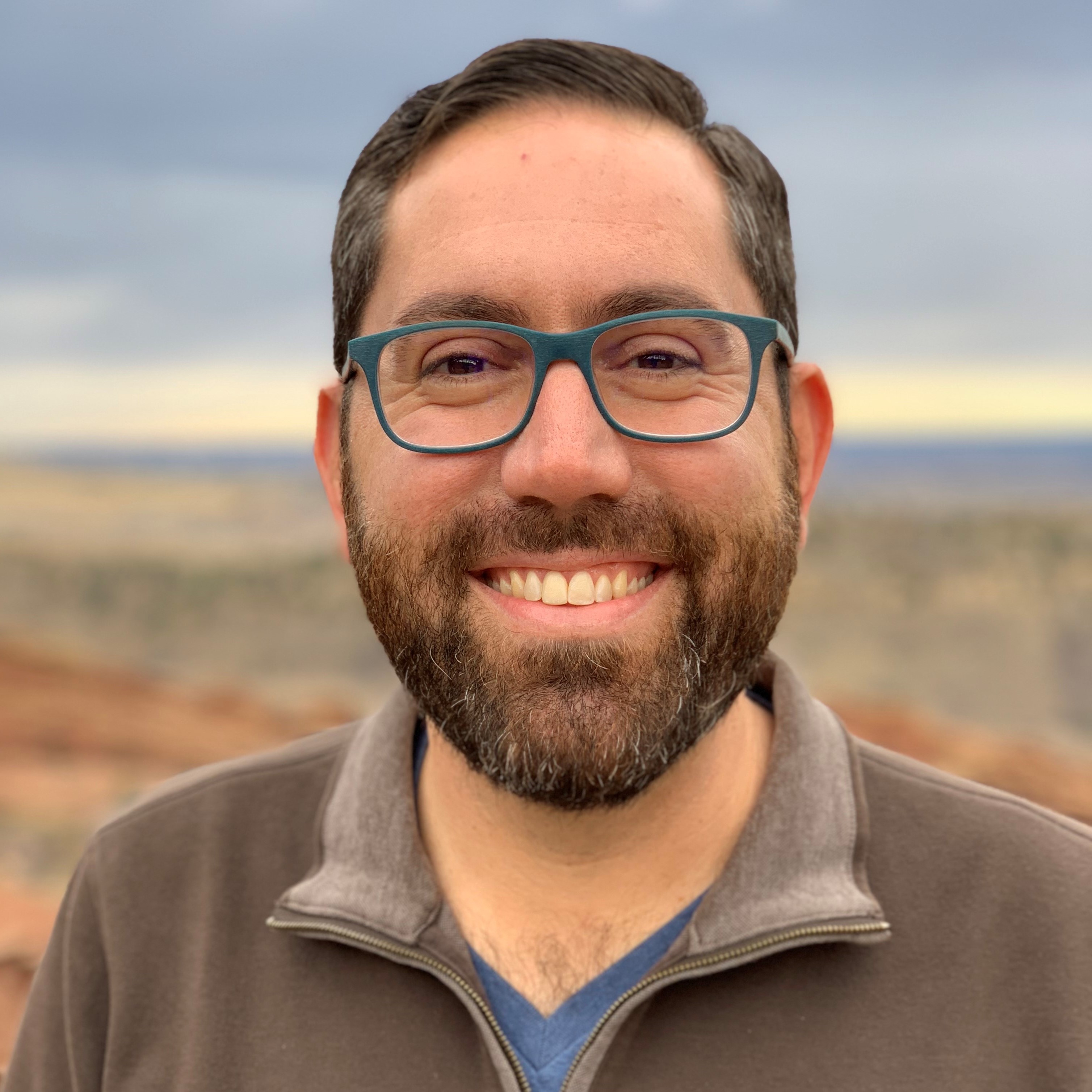 Neil Spears
Board Vice-Chair
Neil Spears serves as Executive Director of the Silverlake Independent Jewish Community Center after eight years as Regional and Executive Director at Power MyLearning, a nonprofit technology education service focused on serving lower income families. A longtime JQ community member, Neil has a BA from University of California San Diego and a Master of Education from Harvard Graduate School of Education.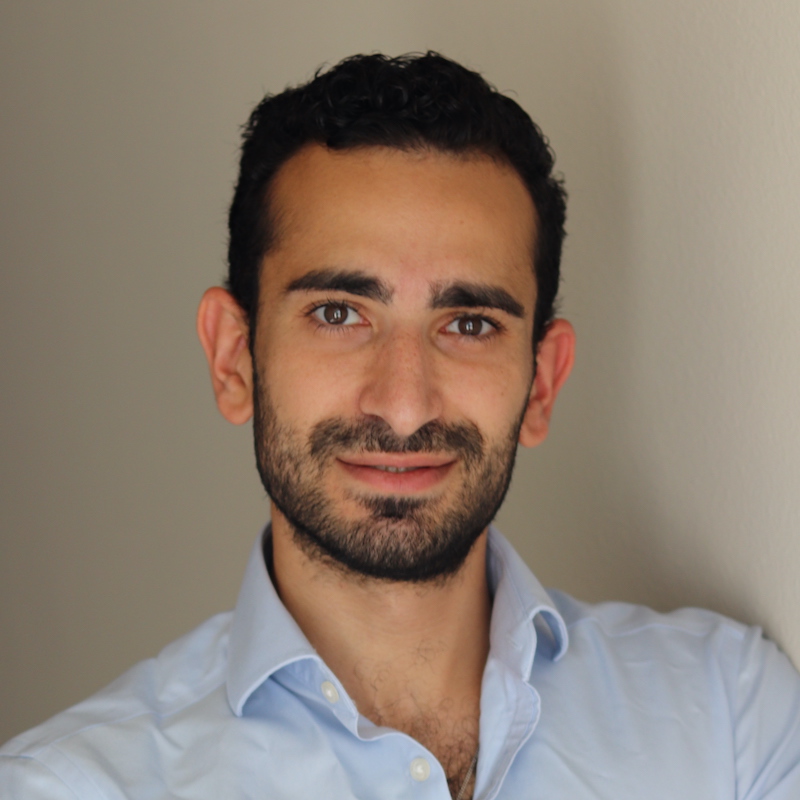 Meir Kojman
Board Member
Meir Kojman is a Building Performance Engineer, working for a multi-national, multi-disciplinary engineering consultancy firm. He works on  international projects using the application of thermo-fluid dynamics in building design, with expertise in Stadium and Arena. Meir gained a Master of Engineering degree in Architectural Engineering from Heriot-Watt University in Edinburgh, Scotland, where he lived for five years. On making Los Angeles his home in early 2018, Meir began attending JQ events, and is passionately involved in the organisation.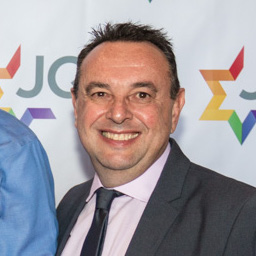 Murray Levin
Board Treasurer
Murray Levin  is a CPA and CFO in the nonprofit sector. Murray is a longtime member of the JQ community and has over 35 years of experience in financial planning and accounting.
Courtney Mizel
Board Member
Courtney Mizel is a film producer, nonprofit founder, and philanthropist. Courtney has worked to launch and advance several nonprofits to higher levels under her leadership. Courtney, a straight ally, is involved with JQ because she believes that allies are vital to JQ's success in transforming the Jewish community. The 2017 JQ Community Leadership Award Honoree has a BSE from the Wharton School of Business and a JD from USC Gould School of Law.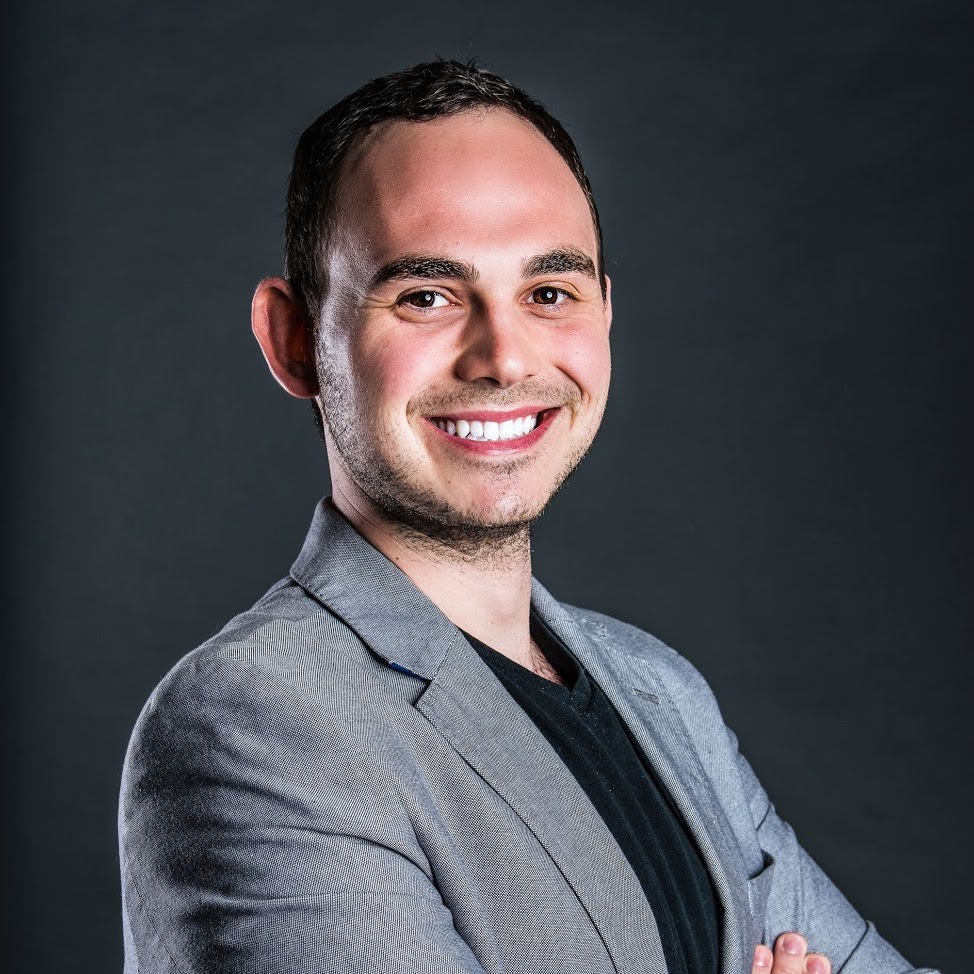 Max Landwirth
Board Member
Max Landwirth is an independent film producer based in Los Angeles. He is the founder of Landwirth Legacy Productions – an entertainment company that specializes in edgy, socially conscious media. Max has produced feature films, award-winning short films, viral public service announcements, commercials for multinational corporations, and educational videos for cities and school districts throughout Los Angeles County. Max was born into a family of philanthropists. Nearly everyone in Max's family has either founded their own non profit organization, or has been actively involved on the boards of some incredible organizations. Max hopes to continue his grandfather's philanthropic legacy infusing service and social-awareness in everything he does, both personally and professionally.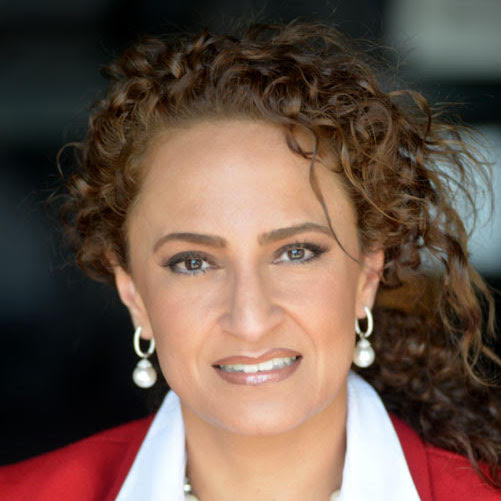 Nikki Jacobson
Board Member
Nikki

 Mehrpoo Jacobson is a Los Angeles based attorney and advocate who focuses on social justice issues related to all aspects of immigration law, workers' compensation law and LGBTQ+ rights. Ms. Jacobson is an active member of the Iranian American Lawyers' Association and a Professor of Law at West Los Angeles College. 
JQ International was founded in 2004 to provide safe-space and identity-building programs for the LGBTQ+ Jewish and ally community. Whether through peer relationships, in the home, or with respect to Jewish institutions, LGBTQ+ Jews often feel forced to choose between being queer and Jewish. As the community grew and the programming became more popular, JQ recognized a common thread emerging from the personal stories of community members: LGBTQ+ Jews felt split at the root, divided between their cultural, religious, and spiritual identities.
JQ is now the premiere LGBTQ+ Jewish organization in the greater Los Angeles area. Through transformative, dynamic, and engaging programs, JQ has established an impressive track record of innovative initiatives, services, and partnerships fostering leadership and inclusion throughout the region. JQ's programs have impacted more than 13,000 lives in the LGBTQ+ and ally Jewish community in the past year alone.