Find Us
801 Larrabee St. Suite #10 West Hollywood CA 90069
JQ Helpline
855.JQI.HLPS (855.574.4577) Helpline@JQinternational.org
Contact
+1 323.417.2627 Info@JQinternational.org
For education, training, speakers, and support services:
Rabbi Rachel Bat-Or, Director, JQ Helpline and Inclusion Services
rbat-or@jqinternational.org
For general event or teen related support:
Anna Goodman, Director of Programs & Teen JQSA
agoodman@jqinternational.org
For JQ Helpline Assistance & grants related support:
Arianna Armstrong, JQ Helpline Associate
aarmstrong@jqinternational.org
For billing & finances:
Amy Osiason, Director of Finance
aosiason@jqinternational.org
For partnerships, HR, and Persian Pride related support:
Arya Marvazy, Managing Director & Director of Persian Pride
amarvazy@jqinternational.org
For Philanthropic relationships and donor support:
Asher Gellis, Founder & Executive Director
execdir@jqinternational.org
SIGN UP FOR OUR NEWSLETTER
Learn about JQ's upcoming events, volunteer & leadership opportunities, and how you can get more involved with the LGBTQ+ and Jewish community!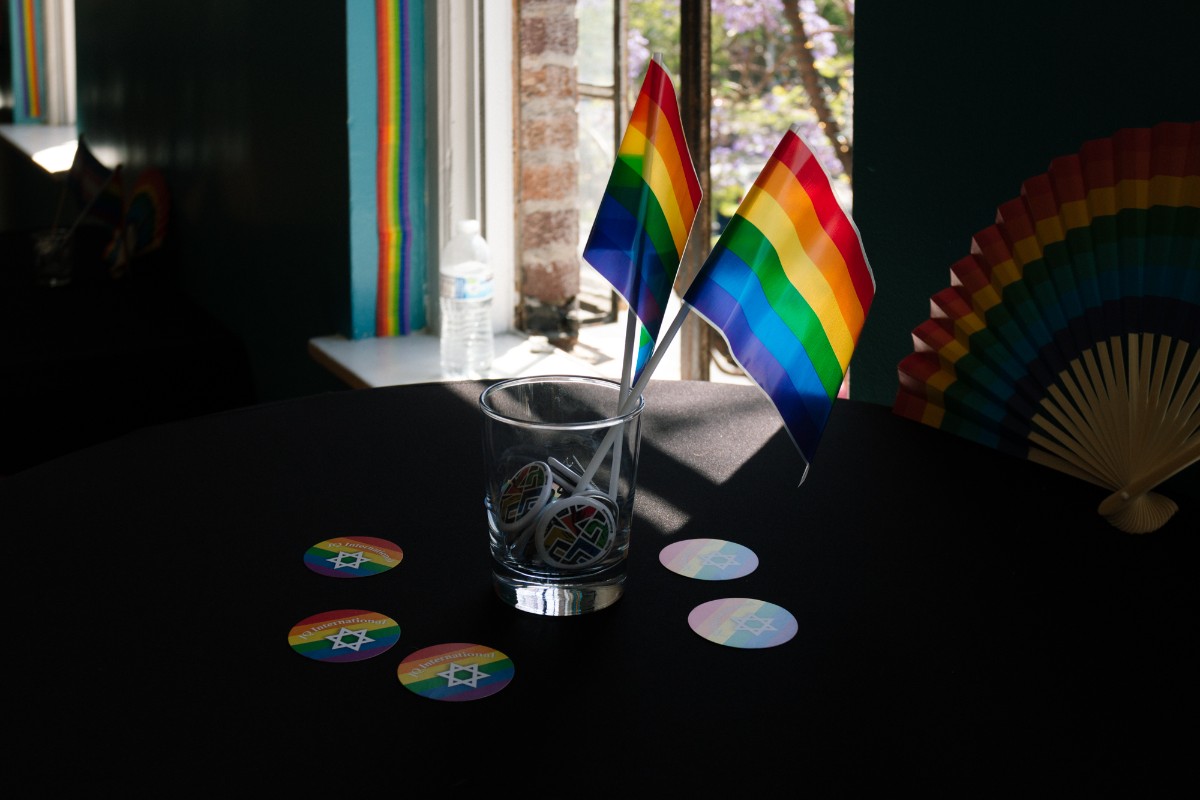 HEADQUARTERS: 
801 Larrabee St., Suite #10, 
West Hollywood CA 90069



JQ International is a 501(c)(3) nonprofit organization FEDERAL TAX ID # 68-0601176



© 2018 JQ International. All Rights Reserved.