The Teen JQSA is the premiere
community for LGBTQ+ and ally
Jewish teens in Los Angeles.
Join or participate
ABOUT THE TEEN JQSA
Founded in 2015 by Rabbi Jon Hanish and Rabbi Bill Kaplan, JQ's Teen JQSA cultivates connection by providing a safe, affirming, and welcoming space for LGBTQ+ Jewish teens and allies in middle and high school. The first such community-wide youth group in LA, the Teen JQSA provides social and educational events throughout LA, as well as health and wellness guidance. The JQSA equips participants with tools and resources to actively manage bullying, homophobia, and adolescent pressures, and fosters a greater understanding of Jewish values that affirm LGBTQ+ identity and inclusion.
Teen JQSA events include Jewish holiday celebrations, community-wide panel discussions, movie nights, arts & crafts, special speakers and presenters, games & team building, as well as an end of year day-long retreat. Through workshops and events, participants create lasting friendships, gain confidence, and and attain an increased awareness of LGBTQ+ inclusion in a uniquely Jewish context.
UPCOMING TEEN JQSA EVENTS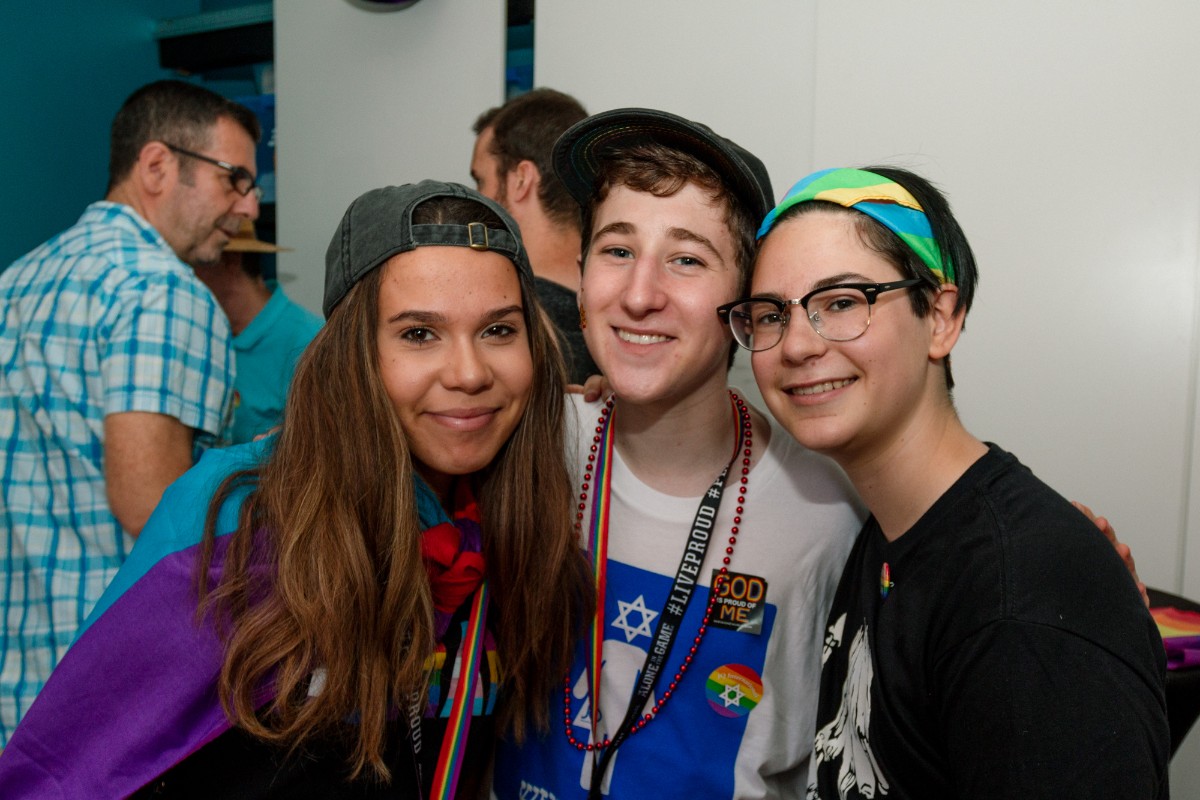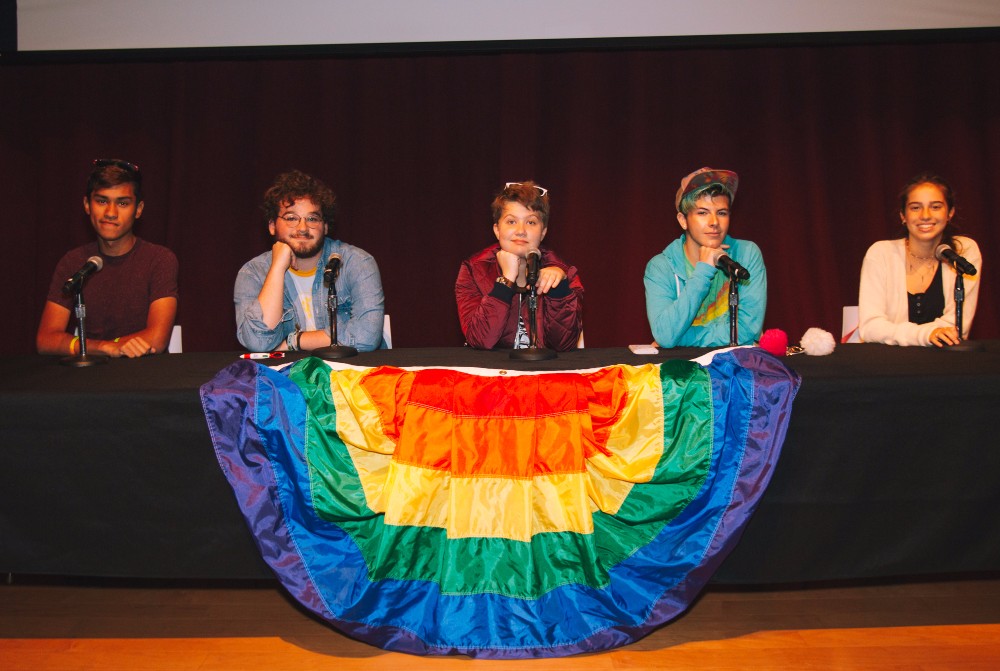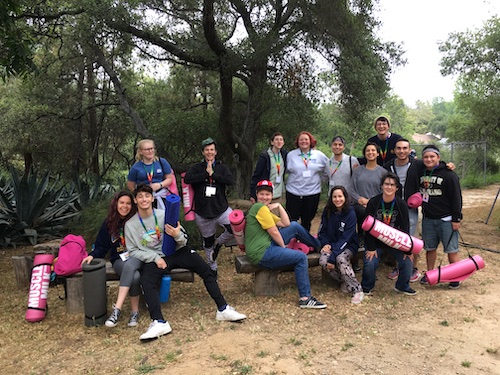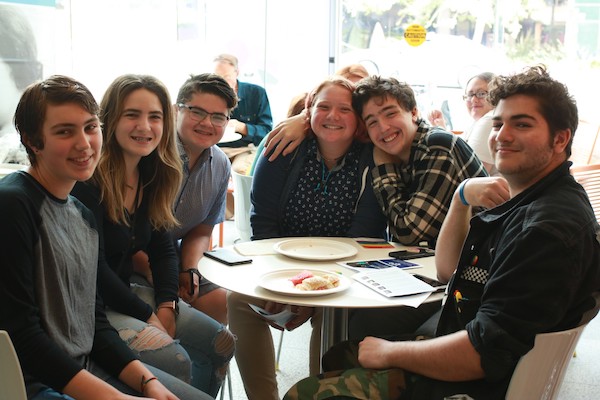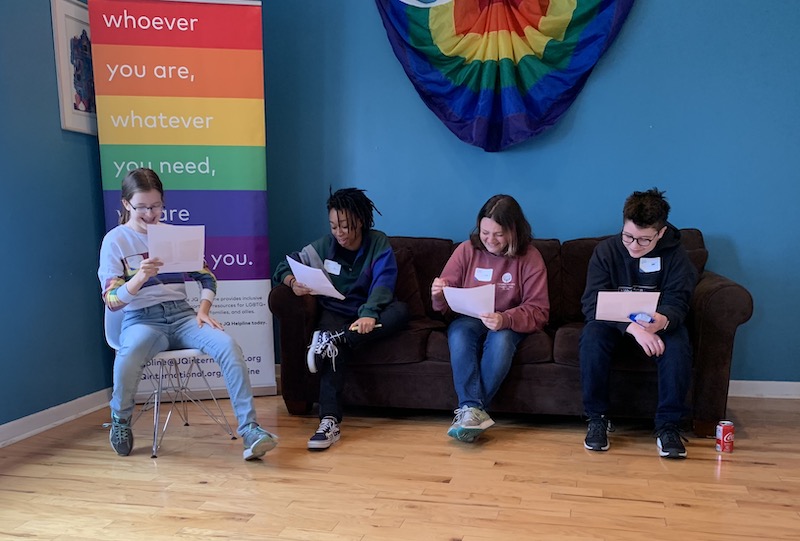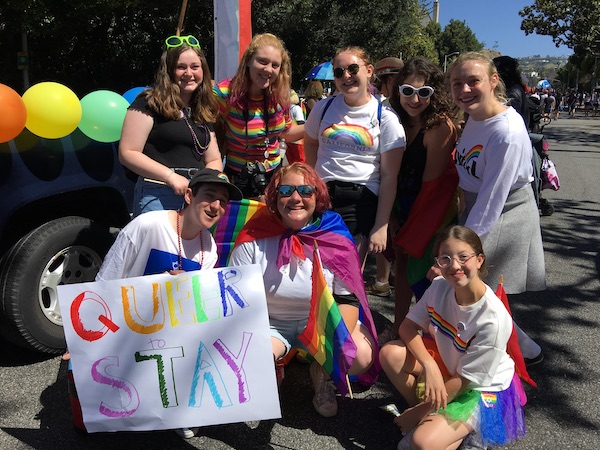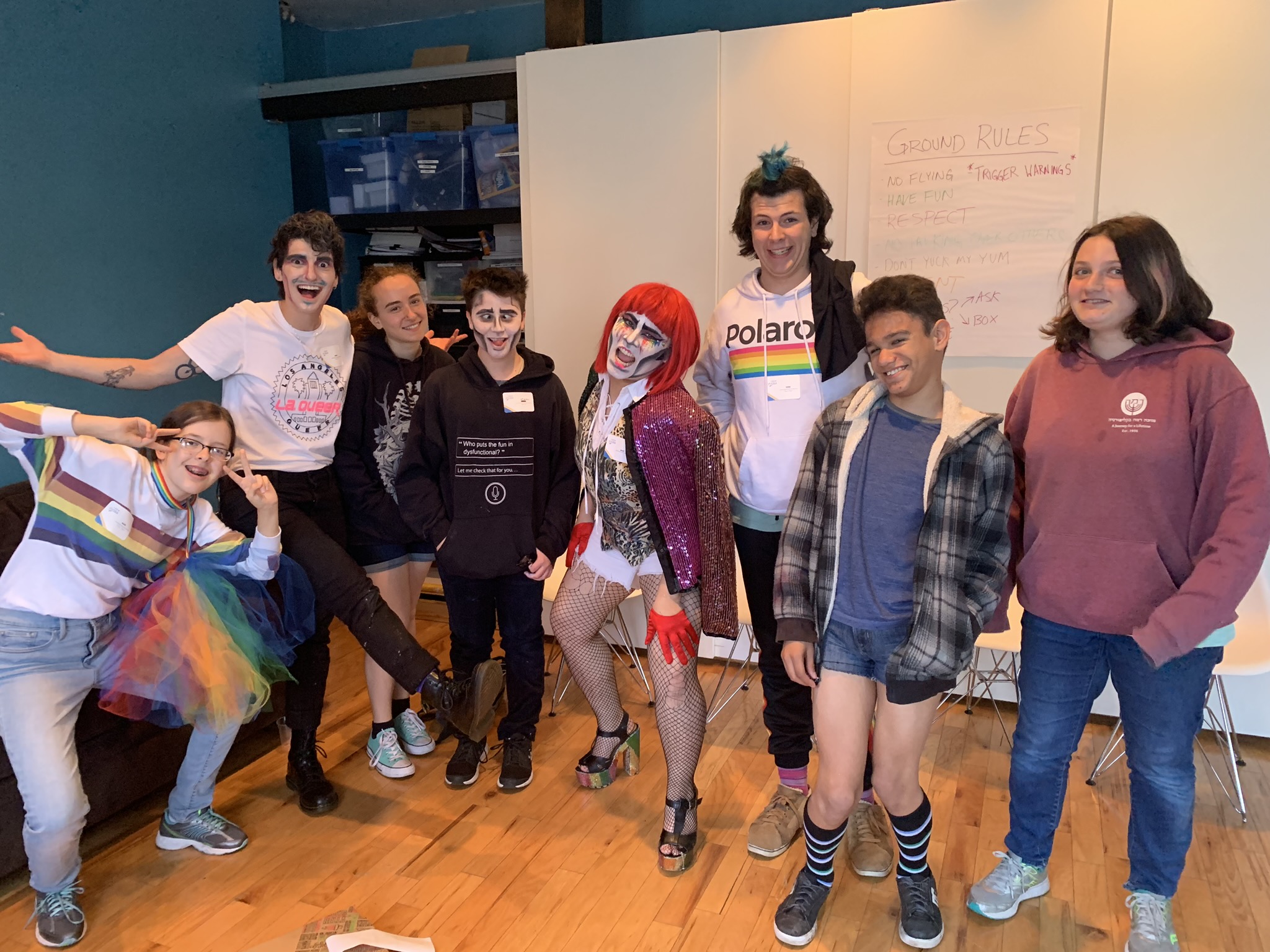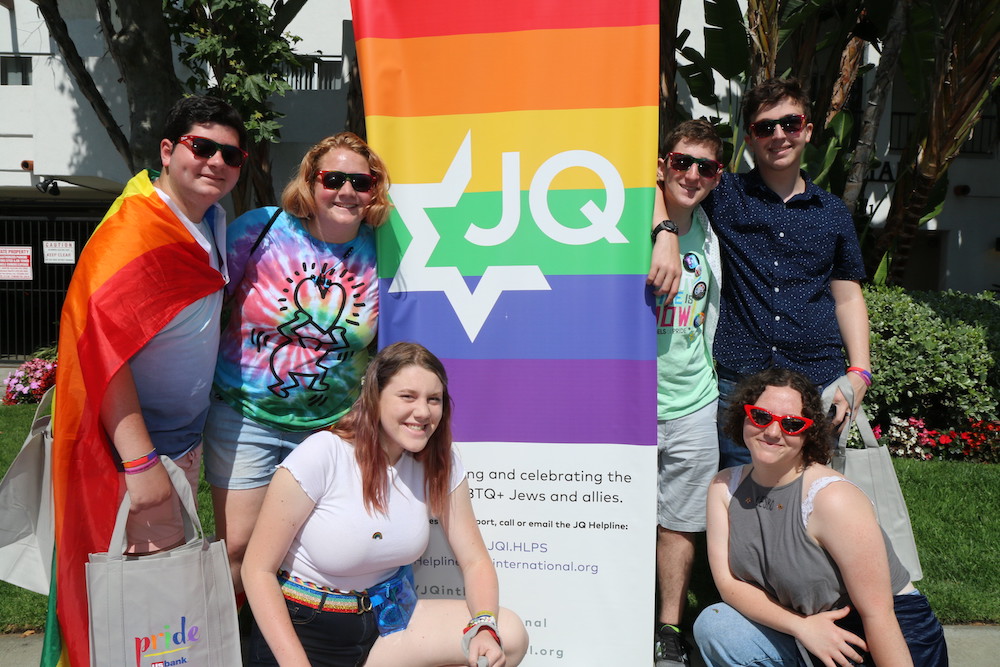 THANK YOU TO OUR PROMOTIONAL PARTNERS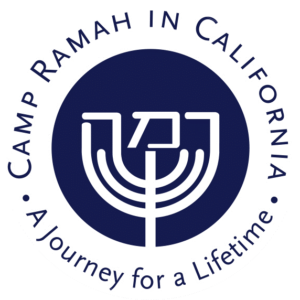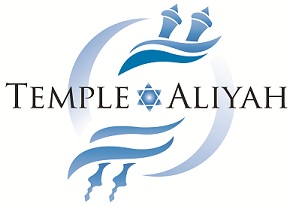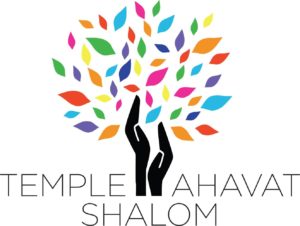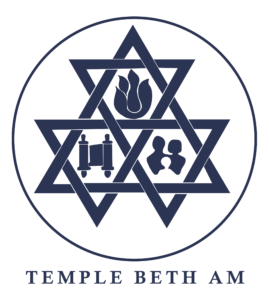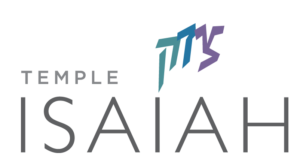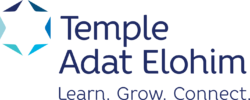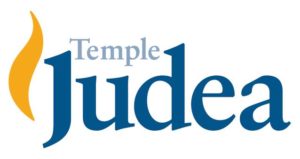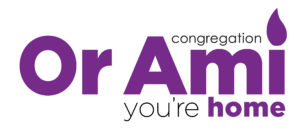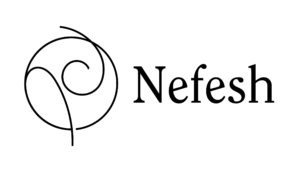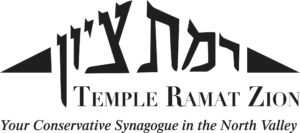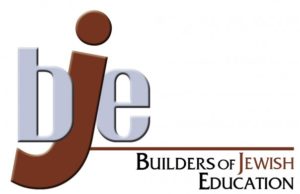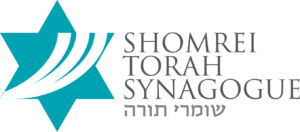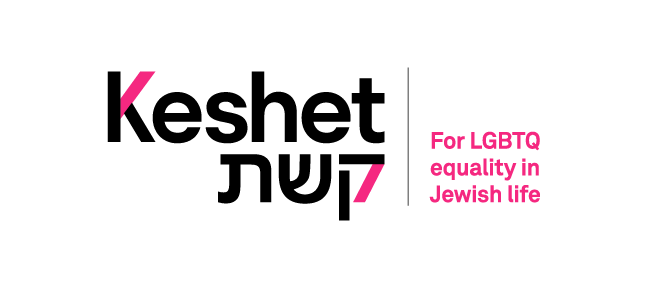 © 2018 JQ International. All Rights Reserved.