sun27oct1:00 pmsun3:00 pmTzelem for LGBTQ+ Teens1:00 pm - 3:00 pm The JQlubJQ Department:Teen JQSAEvent Type:VIRTUAL EVENT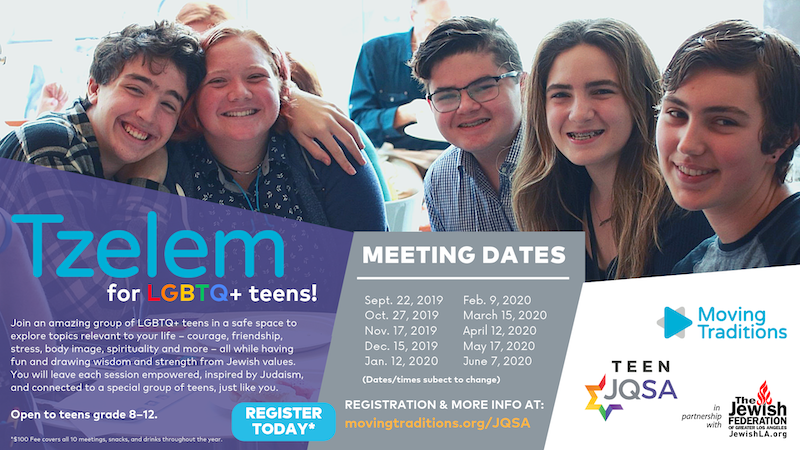 Event Details
Moving Traditions and
JQ's
Teen JQSA are excited to partner and bring you Tzelem for LGBTQ+ teens, a new program held monthly at the JQlub for LGBTQ+ Jewish teens.
Moving Traditions is a national organization that emboldens teens to flourish by fostering self discovery, challenging sexism, and inspiring a commitment to Jewish life and learning. Each month the group will focus on topics such as courage, friendship, stress, body image, and spirituality. The teens explore Jewish values and the issues they care about through games and discussion.
Tzelem for LGBTQ+ teens will bring together the same group of 8 – 12 teens each month to learn, grow, and bond together throughout the school year.
Meetings take place on the following Sundays from 1:00-3:00 p.m at the JQlub (801 Larrabee St. West Hollywood, CA 90069)
Dates and/or times are subject to change:
September 22, 2019
October 27, 2019
November 17, 2019
December 15, 2019
January 12, 2020
February 9, 2020
March 15, 2020
April 12, 2020
May 17, 2020
June 7, 2020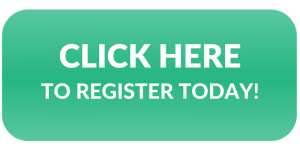 All meetings take place at:

JQ Headquarters (JQlub)
801 Larrabee St. Suite 10
West Hollywood, CA 90069
*$100 Fee covers all 9 meetings, snacks, and drinks throughout the year.
Time

(Sunday) 1:00 pm - 3:00 pm
Organizer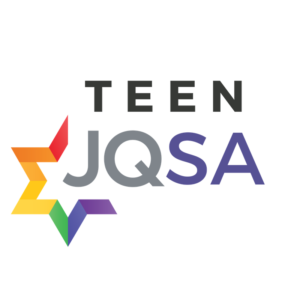 Teen JQSAagoodman@JQinternational.org
Future Event Times in this Repeating Event Series
november 17, 2019 1:00 pmdecember 15, 2019 1:00 pmjanuary 12, 2020 1:00 pmfebruary 9, 2020 1:00 pmmarch 15, 2020 1:00 pmapril 12, 2020 1:00 pmmay 17, 2020 1:00 pmjune 7, 2020 1:00 pm