May Per Memory Be a Blessing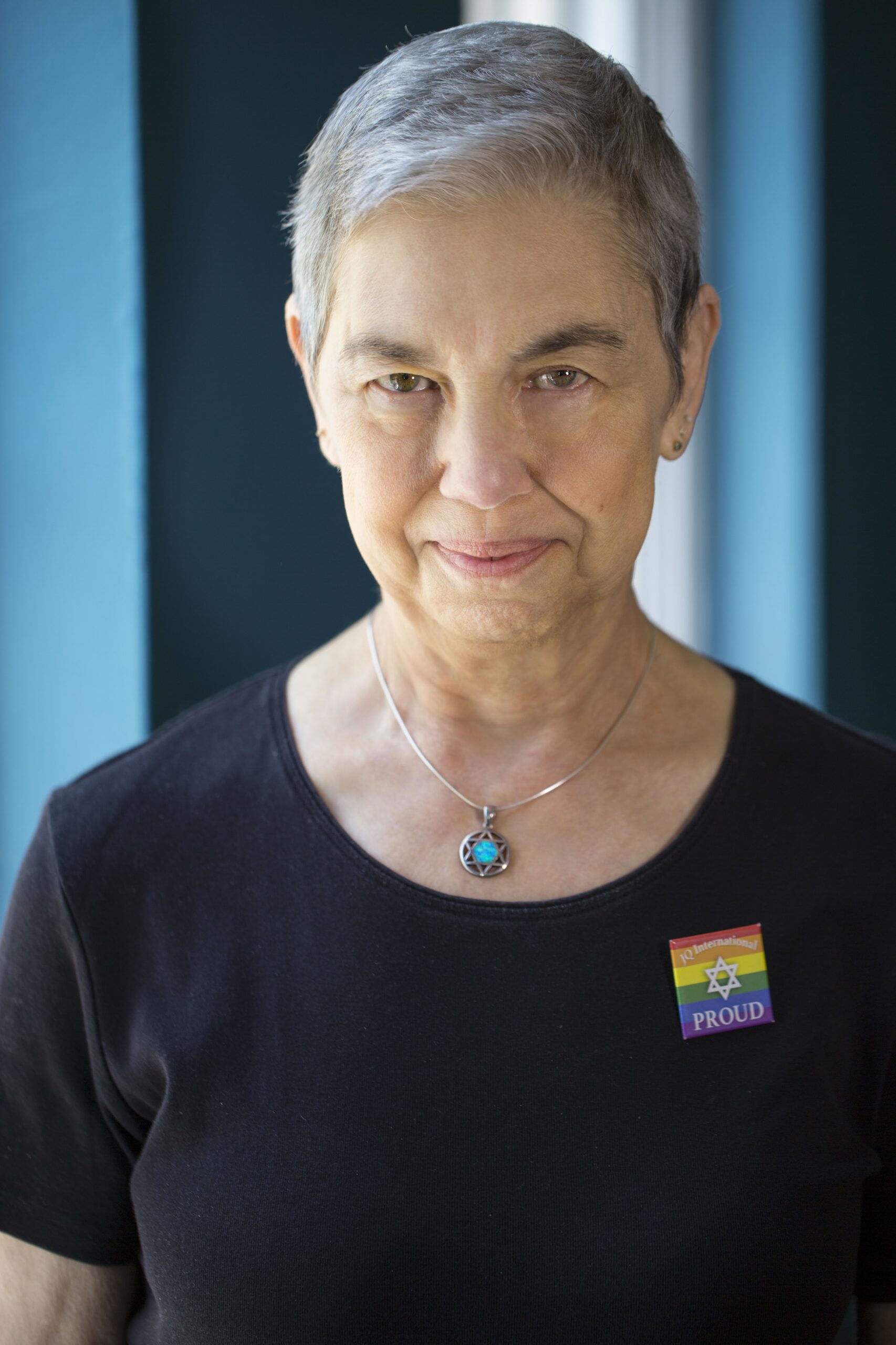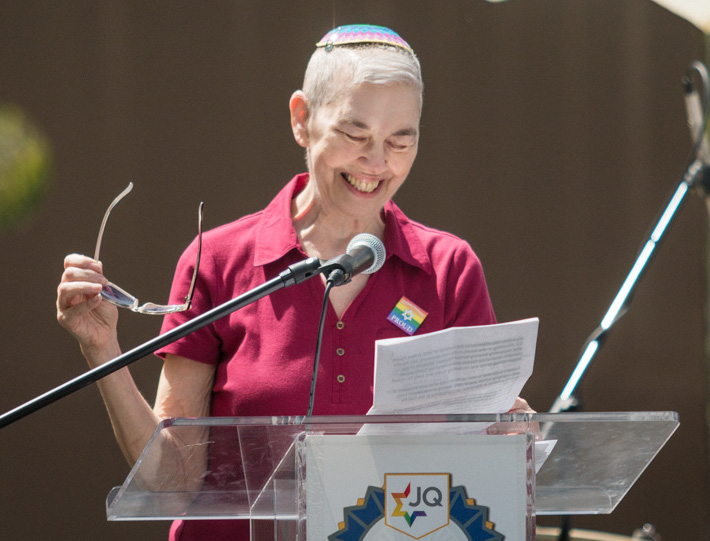 Rabbi RBO Bat-Or, a beloved parent, grandparent, friend, colleague, educator, LGBTQ+ activist, therapist, and founder and director emeritus of the JQ Helpline & Inclusion Services, passed away on Thursday, October 1st after a brave 5-year battle with cancer.
Rabbi RBO leaves a legacy any of us would be lucky to achieve – one marked by a deep drive to make the world a more just and equitable place. RBO will be remembered for fierce advocacy on behalf of LGBTQ+ people and unparalleled gentleness and kindness. A devoted educator and a rabbi ordained by the Ziegler School of Rabbinics, RBO spearheaded the launch of the JQ Helpline in 2014, which continues to be a literal life saver for thousands of community members in need. Over the course of per life, Rabbi RBO helped transform countless communities through LGBTQ+ inclusion education. (As a non-binary gender fluid human, Rabbi RBO used the gender pronouns per and pers.) Last year, the Jewish Journal did a feature story entitled "RBO The Rabbi who Eschews Conventional Gender Pronouns."
The Talmud teaches us that if you save a single life, it is as if you have saved the entire world. By that measure, Rabbi RBO saved our world over and over and over again. We grieve for a true luminary of our time, a role model and friend.
Rabbi RBO is survived by son Michael, daughter-in-law Jennifer and grandchildren Sam, Owen, and Ava. Memorial arrangements are pending and we will post plans on our website once they are finalized. The family has requested that contributions be made in memory of Rabbi RBO to the JQ Helpline by clicking here. Messages to Rabbi RBO's family can be sent to execdir@jqinternational.org.
May per memory be a blessing.
JQ is here for you at this moment of grief and always. If you need support, please reach out to the JQ Helpline at 855-JQI-HLPS or helpline@jqinternational.org.
Funeral Details
The funeral for Rabbi RBO was held on Thursday, October 8 at 11:00AM ET in Connecticut. Rabbi Marcia Tilchin officiated a small private service for Rabbi RBO's family.  The funeral as not livestreamed.

Shiva and meals for Michael Stoltz, Rabbi RBO's son
Beginning the week of Sunday, October 11th, Rabbi RBO's son will be in Los Angeles. Please follow this link if you would to sign up for an in person socially distant shiva or to provide a meal.

Memorial Shiva
A virtual memorial shiva was held on Wednesday, October 14th at 7pm.
CLICK HERE
to watch the live streamed video on JQ's Facebook page.