thu17oct7:00 pmthu10:00 pmOut of the Closet, Into the SukkahAs part of NuRoots' first annual city-wide Sukkot festival, The In/Between7:00 pm - 10:00 pm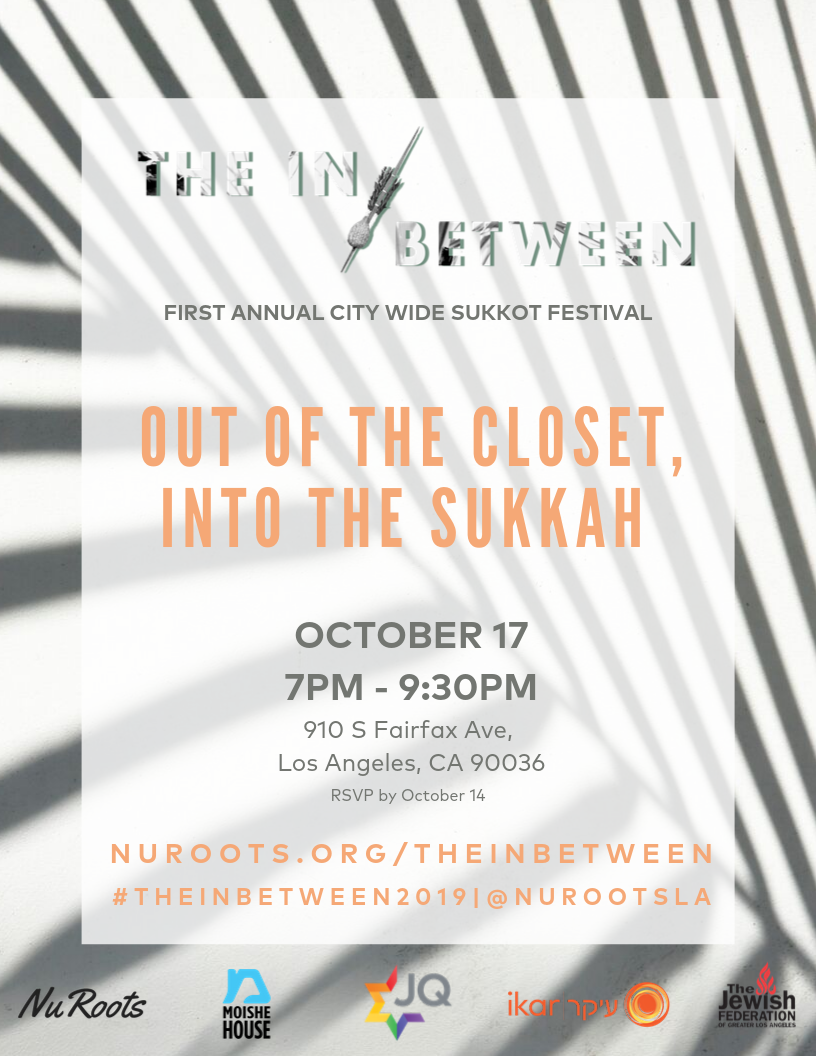 Event Details

Did you know that way, waaaay back when, it was a popular Jewish belief that everyone has a particular star (mazal) that guides them from birth? Many of us still need those guiding stars to navigate through this path called life. Join JQ for an enchanted evening in the sukkah, featuring a star-bath with song and sound artist La Mer, crafts, drinks, and a delicious vegetarian meal. Gather, connect, and reflect with LGBTQ+ Jews and allies at this celestial Sukkot experience – it will be out of this world! Co-created by NuRoots, IKAR, and Moishe House West Hollywood.

Tickets are on sale now through October 14th, for $15. Kosher dinner will be served. Vegetarian and gluten-free options available.

This event is part of the The In/Between, NuRoots' first annual city-wide Sukkot festival. Over two nights, encompassing the vast geography of L.A., and featuring a breadth of culinary feasts, performances, meditations, arts experiences, The In/Between celebrates the unique rituals and joyful energy of Sukkot in ways that are accessible, unique, and relevant.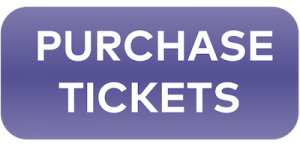 Time

(Thursday) 7:00 pm - 10:00 pm
Organizer